I think.
I shot the Daisy 747 Sunday, then again yesterday and today.
Sunday I managed a 66, 75, 65 and then a 74.
Yesterday I pulled off a 66 followed by a 44 (first time in a couple of weeks I pulled one completely off the target), then a 78 and my last was a 76.
Today I only shot 30 rounds.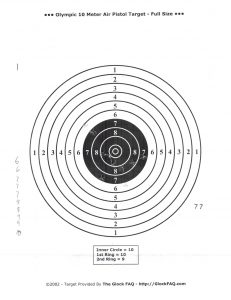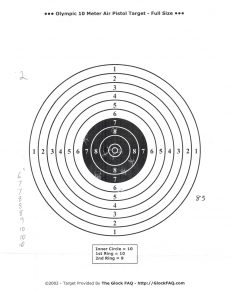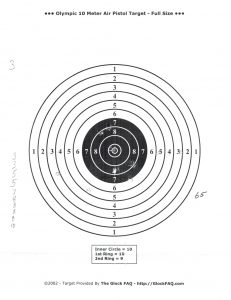 A 77,  then a 83 which was followed by a 65.
I guess you can teach a middle aged dog new tricks.
If I remember back to when I first started shooting I see improvement.  It will be interesting to see how much, if any, better I can get over the summer.