Better known by us Troglodytes as "Pussy Galore" in Goldfinger or "Cathy Gale" in The Avengers
Born in 1925, In her early teens, she volunteered as a motorcycle dispatch rider during World War II.
He father insisted that she study "Self Defense" and in The Avengers she often did her own stunts.  In fact after several pairs of pants ripped it was suggested that her character start wearing black leather.  For which we may all be grateful.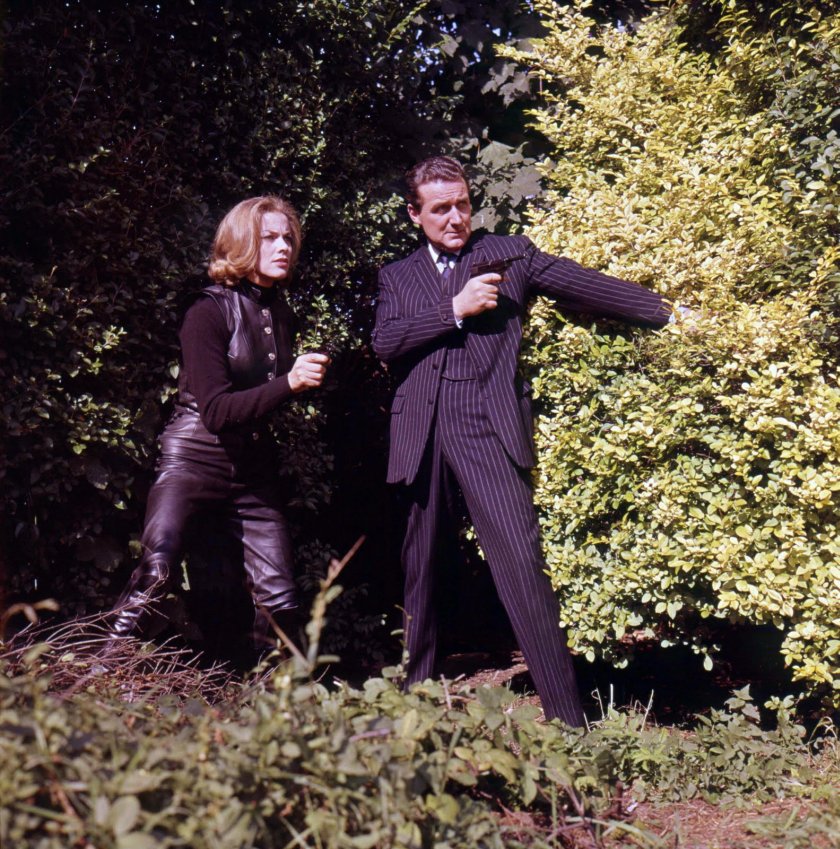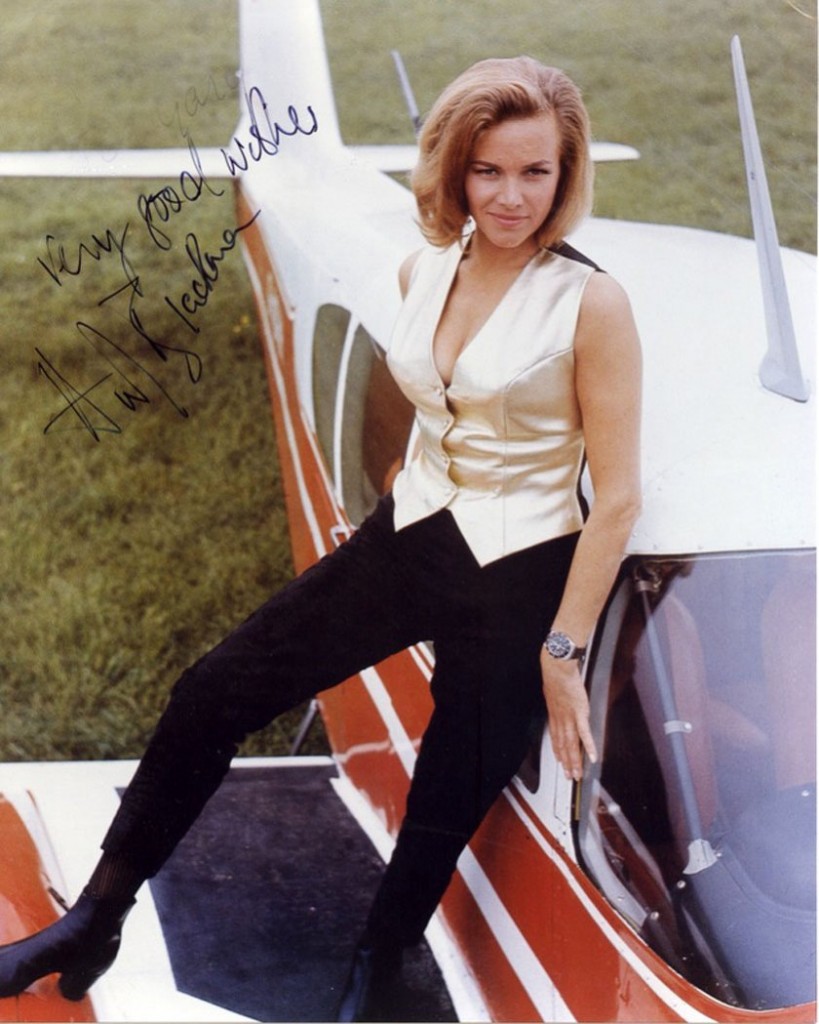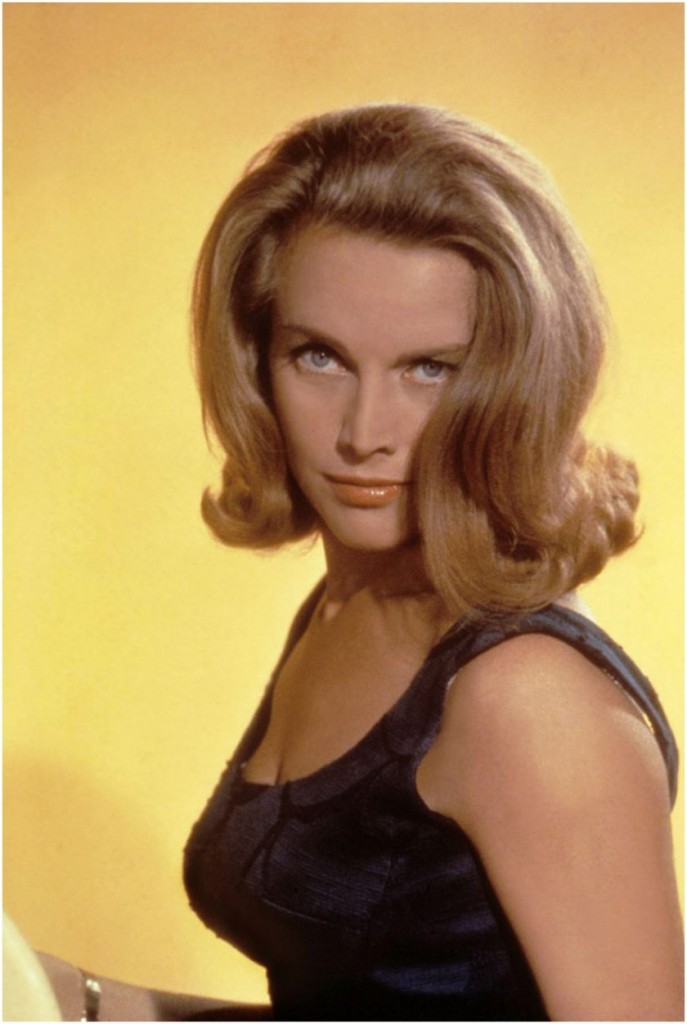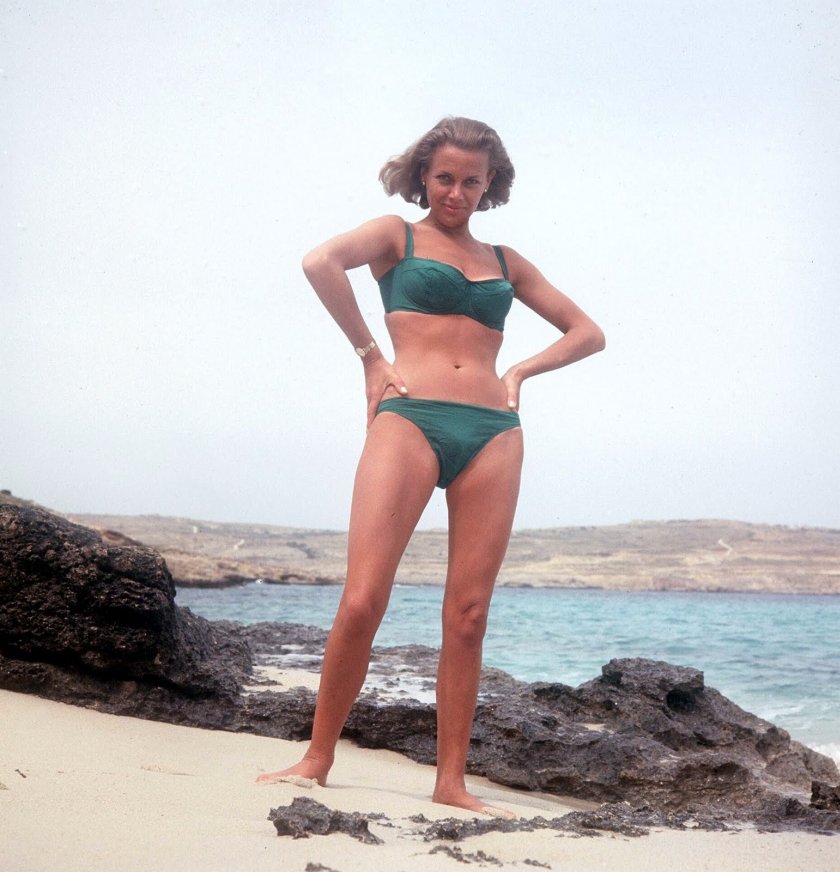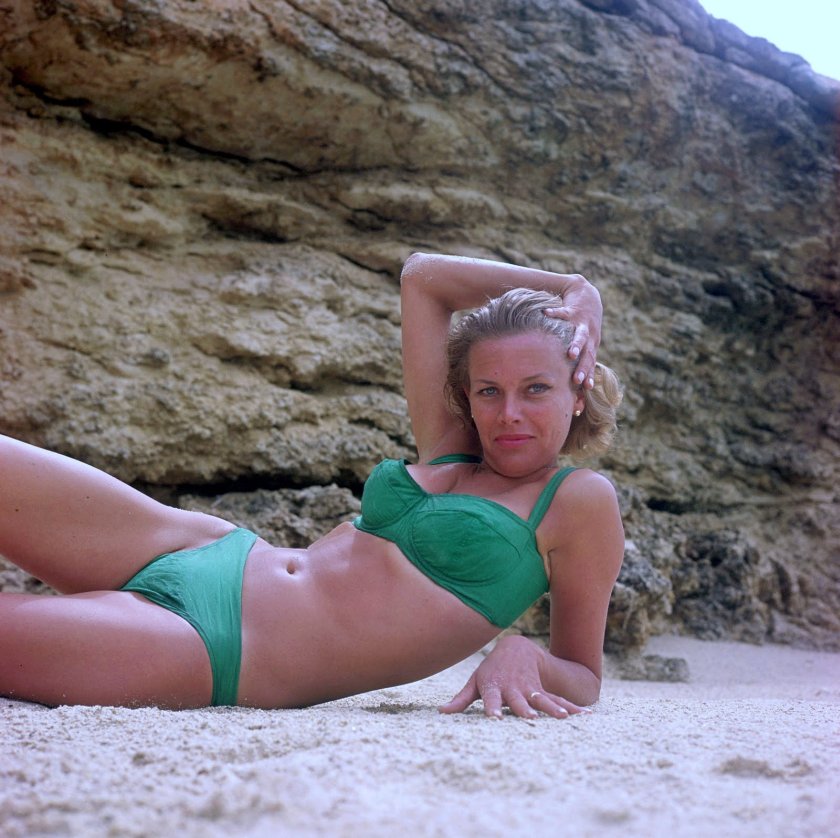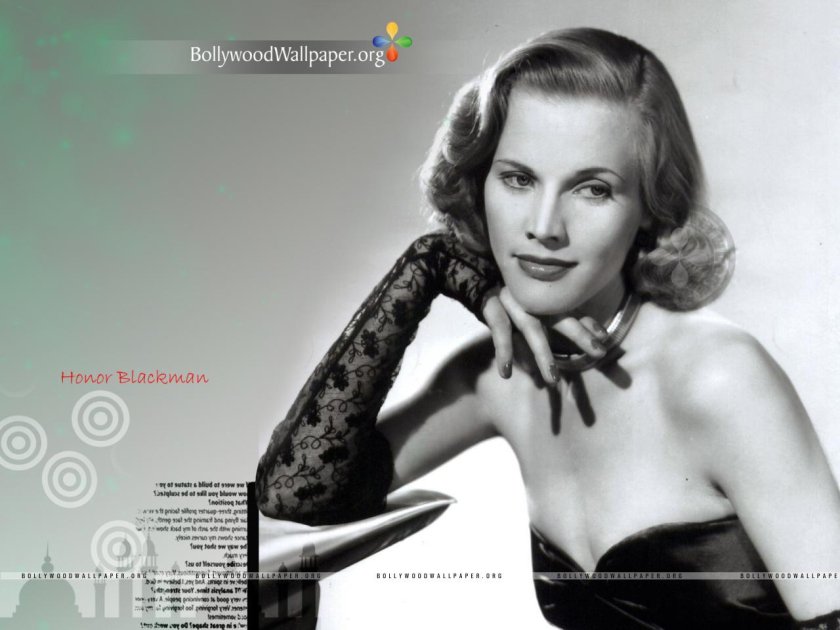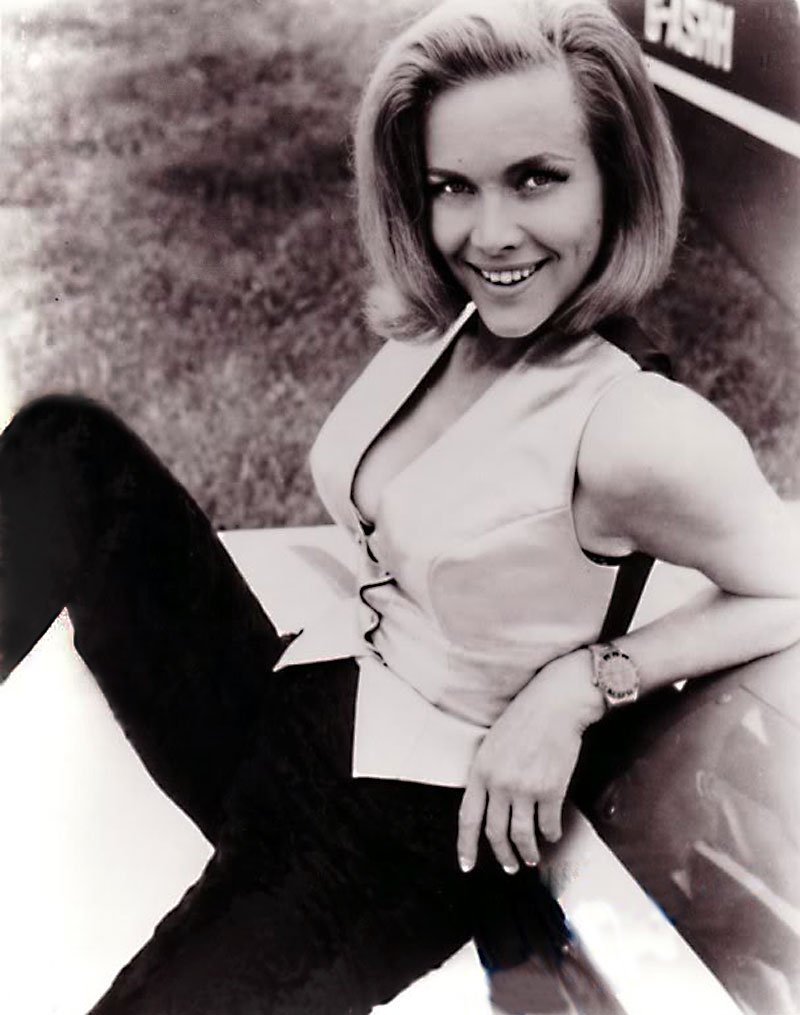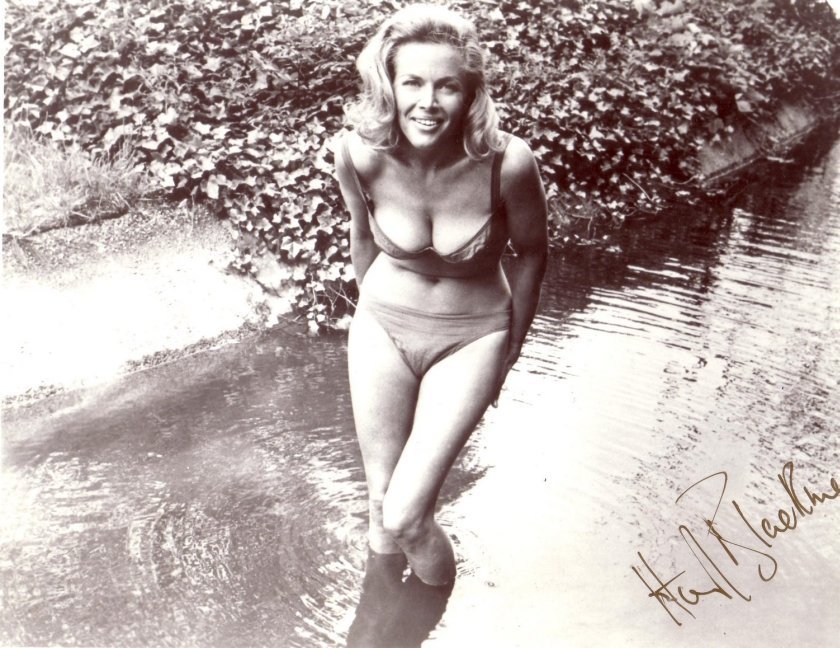 Honor as Cathy Gale in "The Avengers".
Brother Fritz has his weekend beauties up, aka Rule 5 Saturday, the week with Catherine Bell.