Born Heather Renée Sweet on September 28, 1972.  Her mother was a manicurist and her father was a machinist at a company that made graphite.
She was classically trained as a ballet dancer from an early age, and danced solo at age thirteen for a local ballet company. Though she originally wanted to be a ballerina, Von Teese states that "By 15 I was as good as I'd ever be."
She worked in a lingerie store as a salesgirl when she was fifteen, eventually as a buyer. Von Teese has been fond of wearing elaborate lingerie such as corsets and basques with fully fashioned stockings ever since.
In college Von Teese studied historic costuming and aspired to work as a stylist for period films. She is a trained costume designer, often designing the photoshoots herself.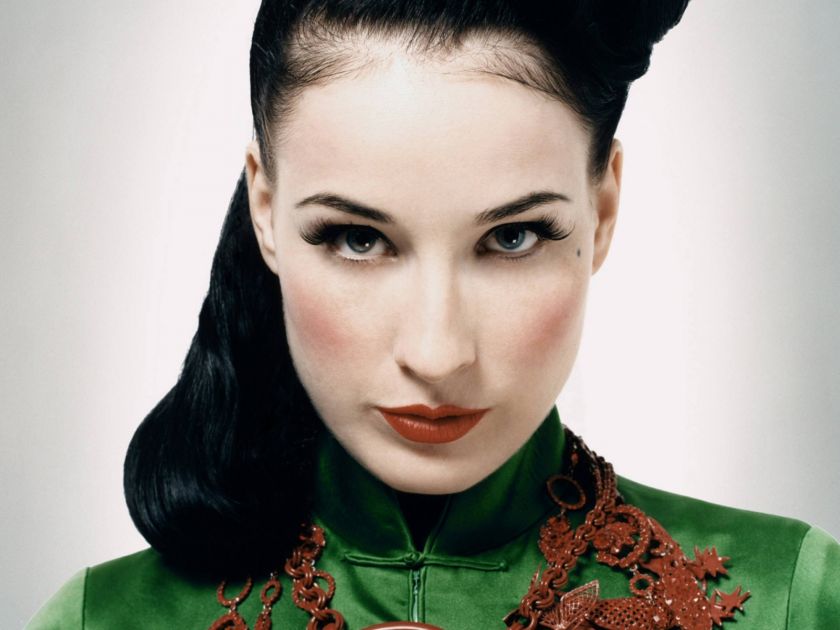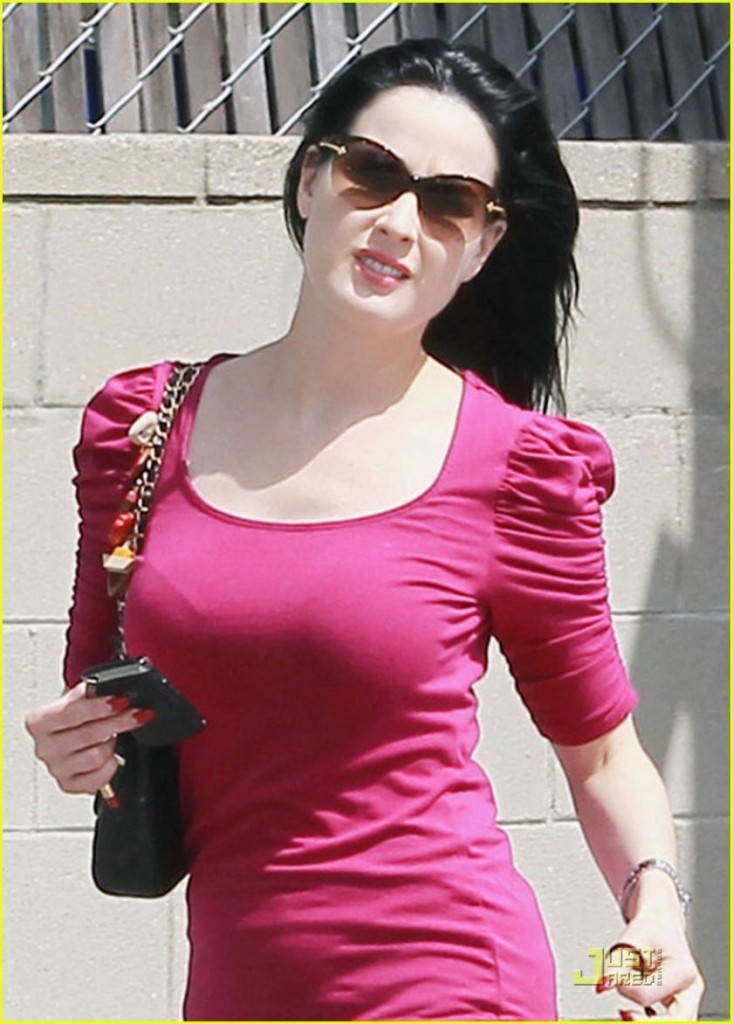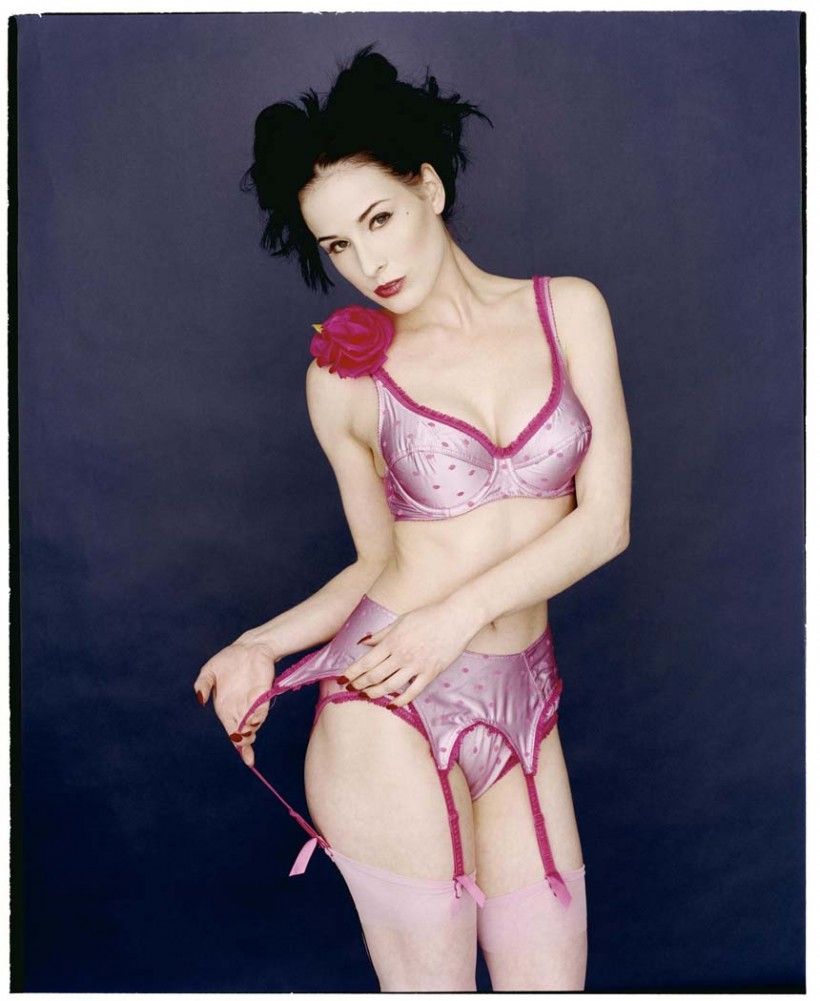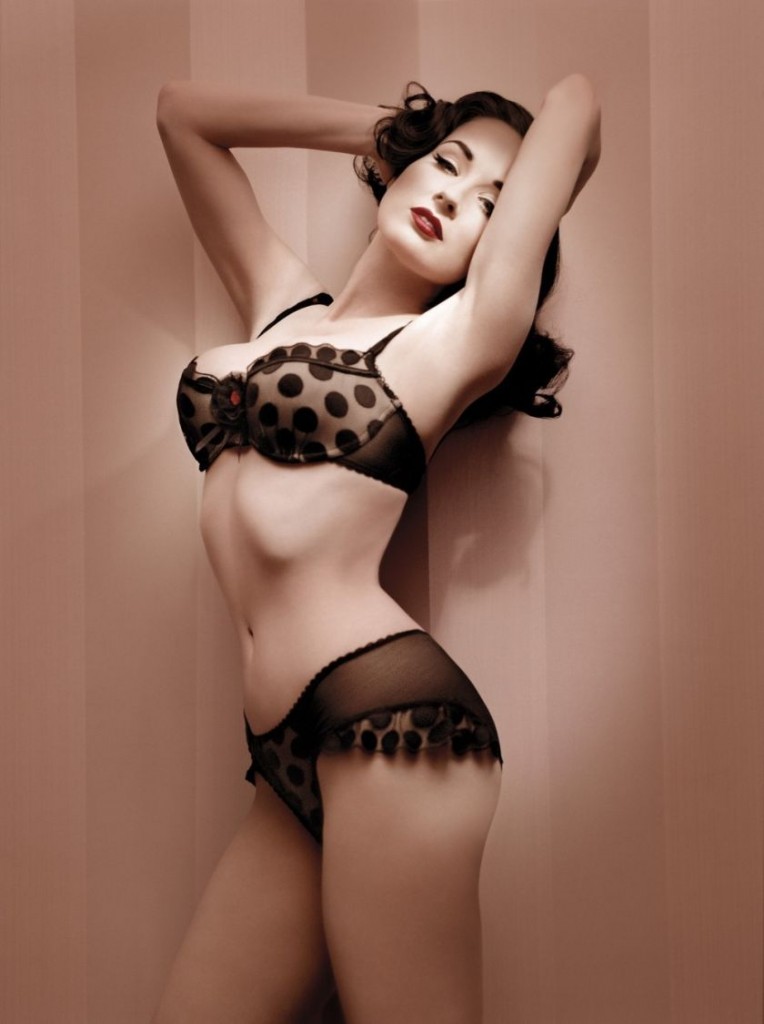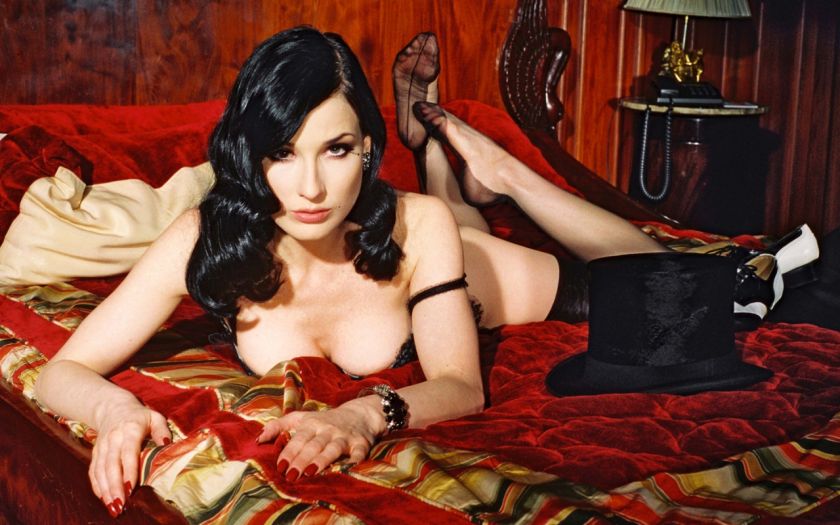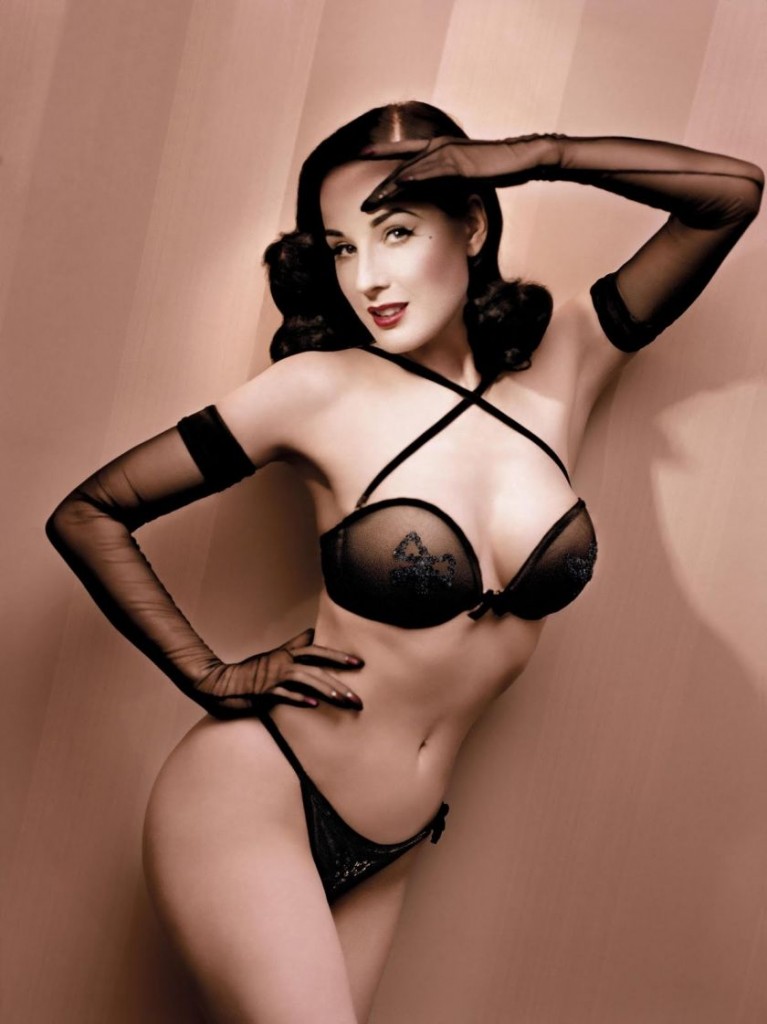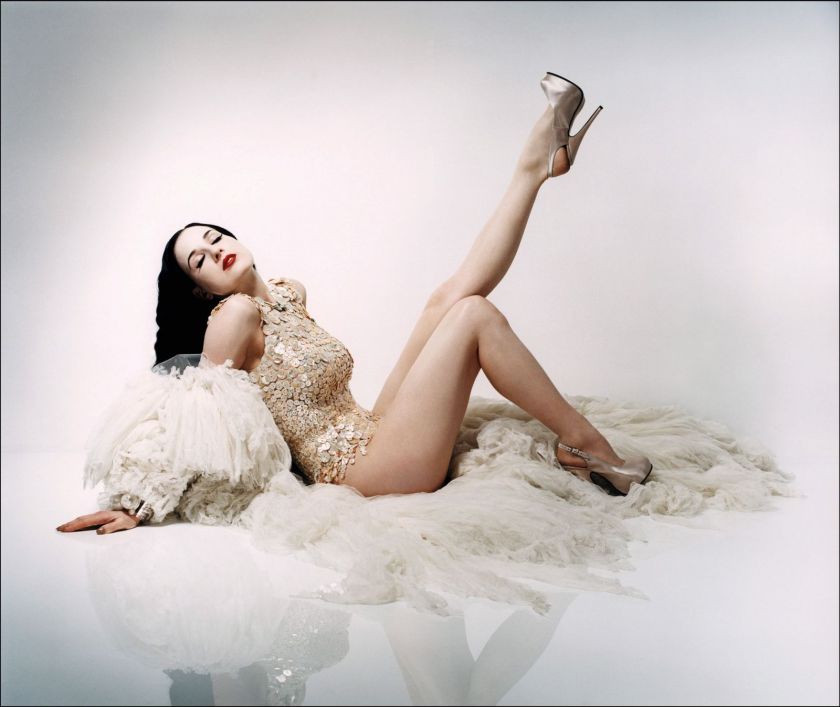 Probably not work safe below to venture below the fold.
Some of her early ballet training shows in this one.  She seems to spend half of the dance 'en point'.
Update.  Brother Fritz has his 'Rule 5 Saturday' post up.  Dedicated to those "Girls who get wet, and look good doing it."