Lucy Katherine Pinder, born December 1983 and  a few (but important) years later was spotted by a photographer while sunbathing on the beach.  That siting, and the resultant photographs, got her a professional modelling contract.
Of such simple coincidences are visions made.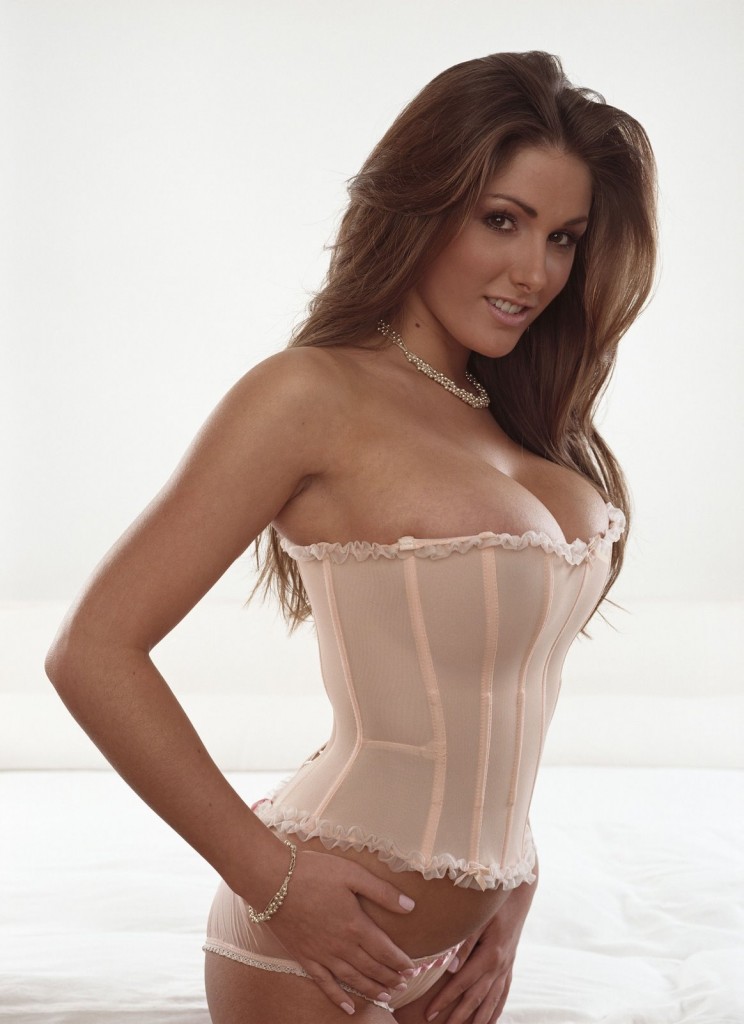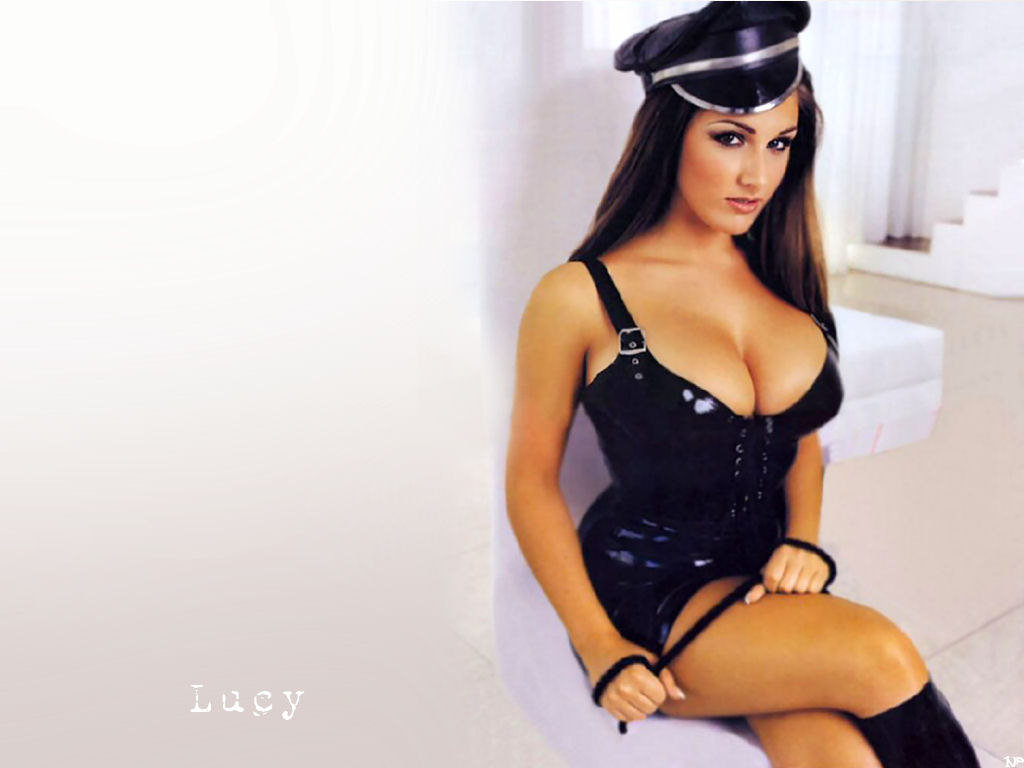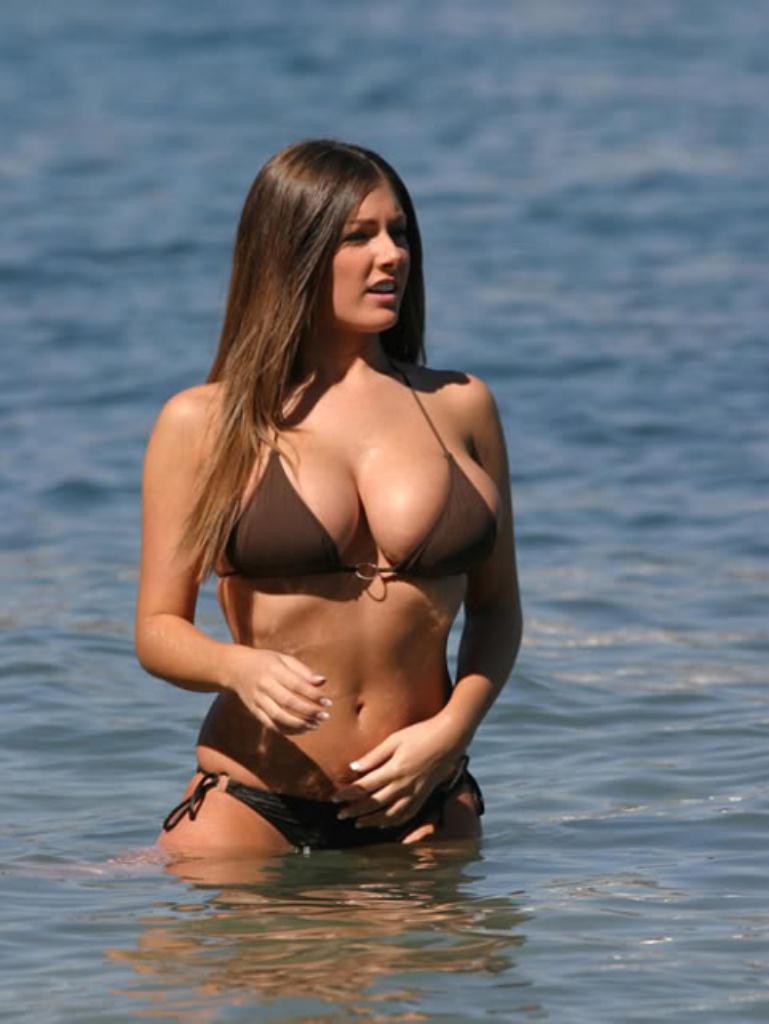 More below the fold.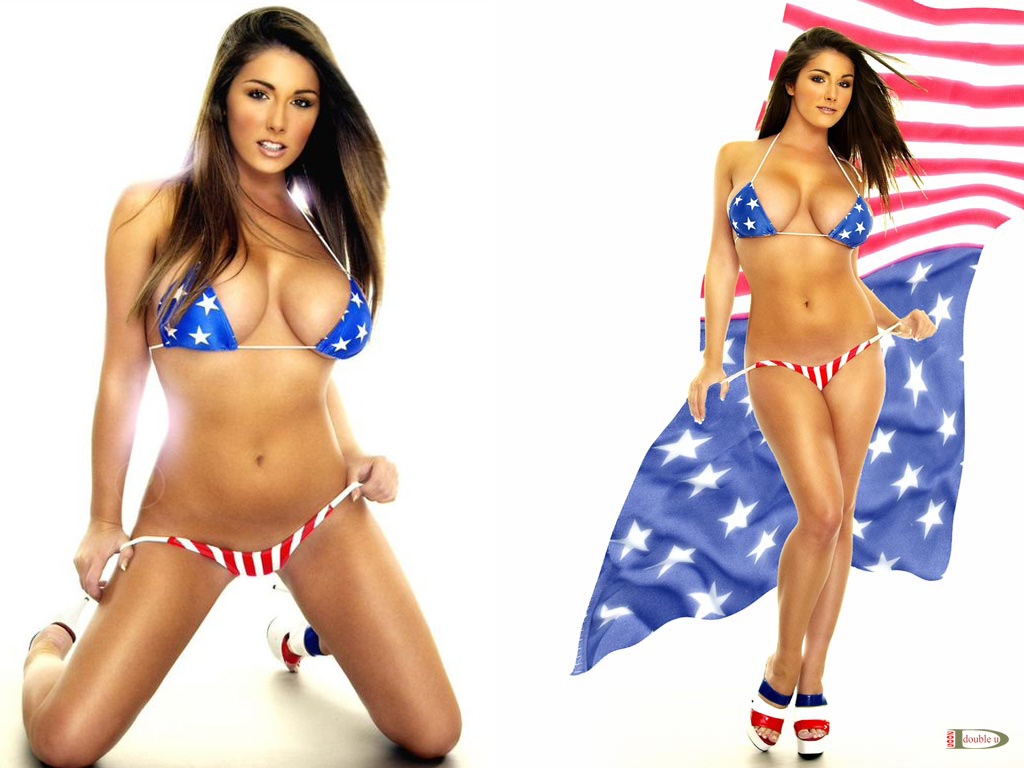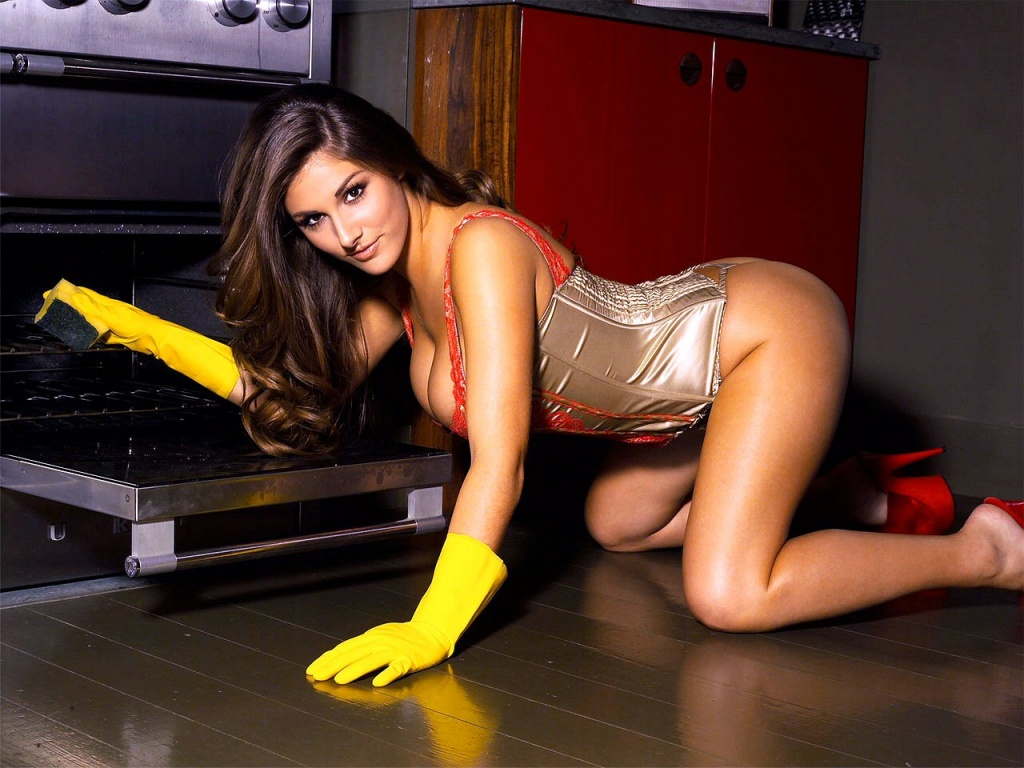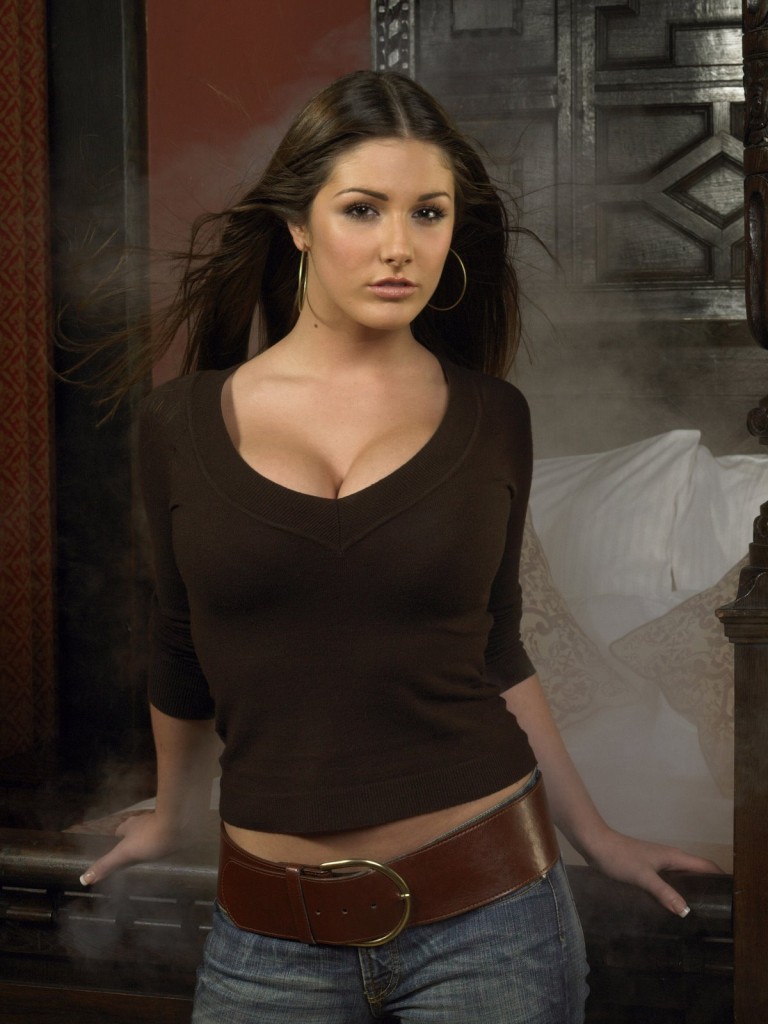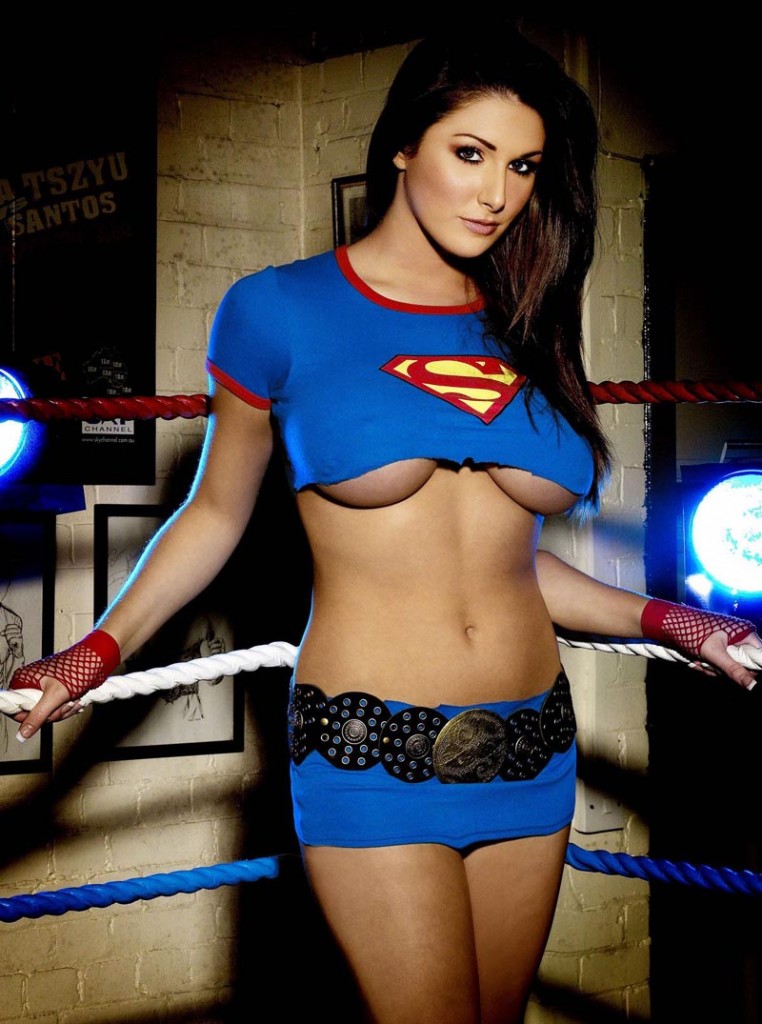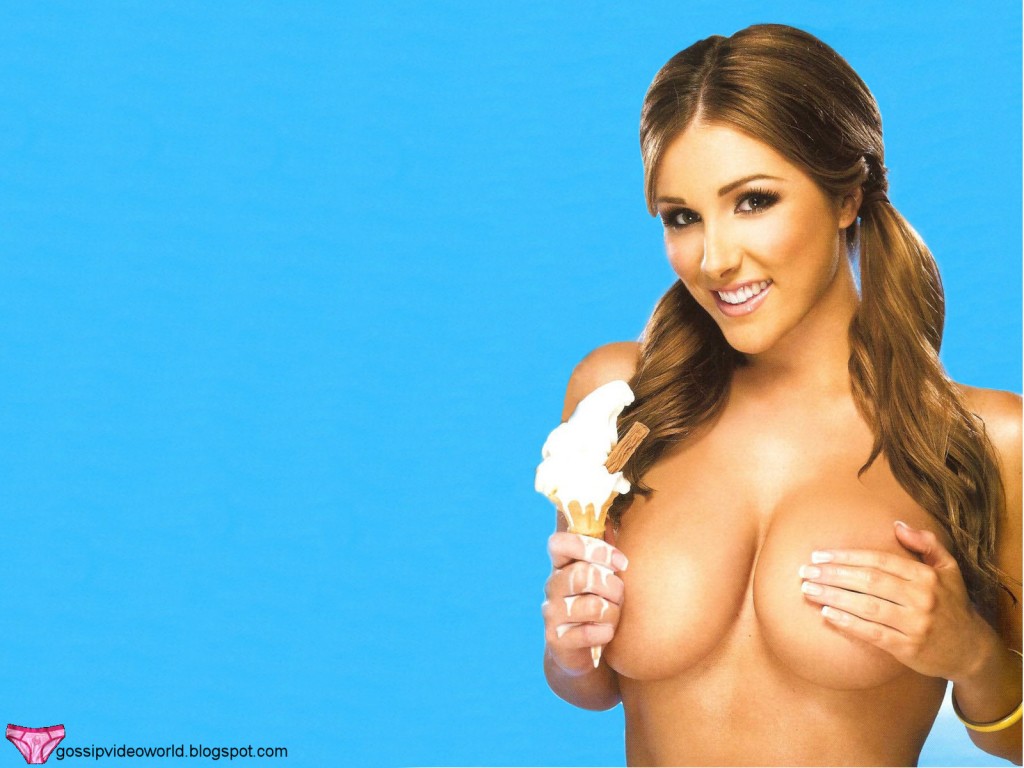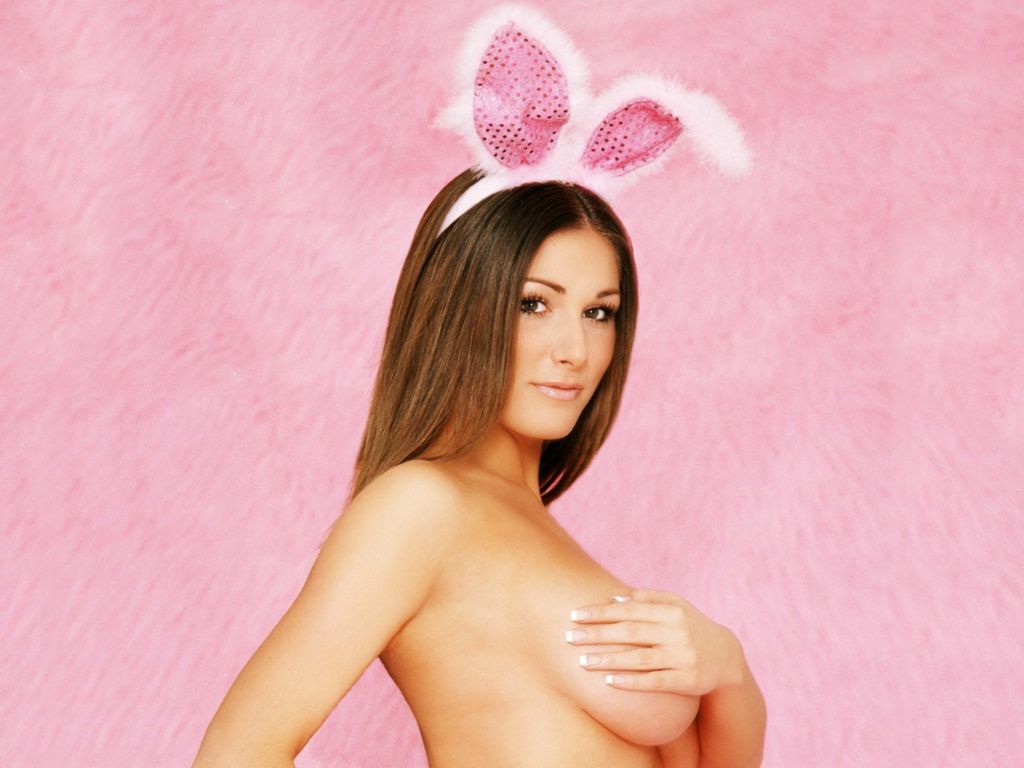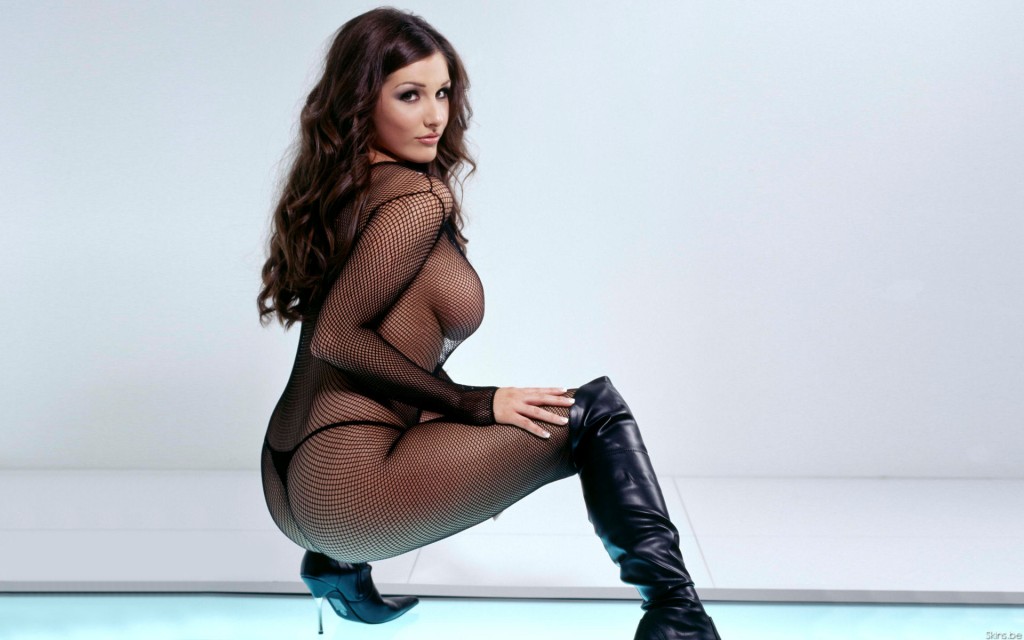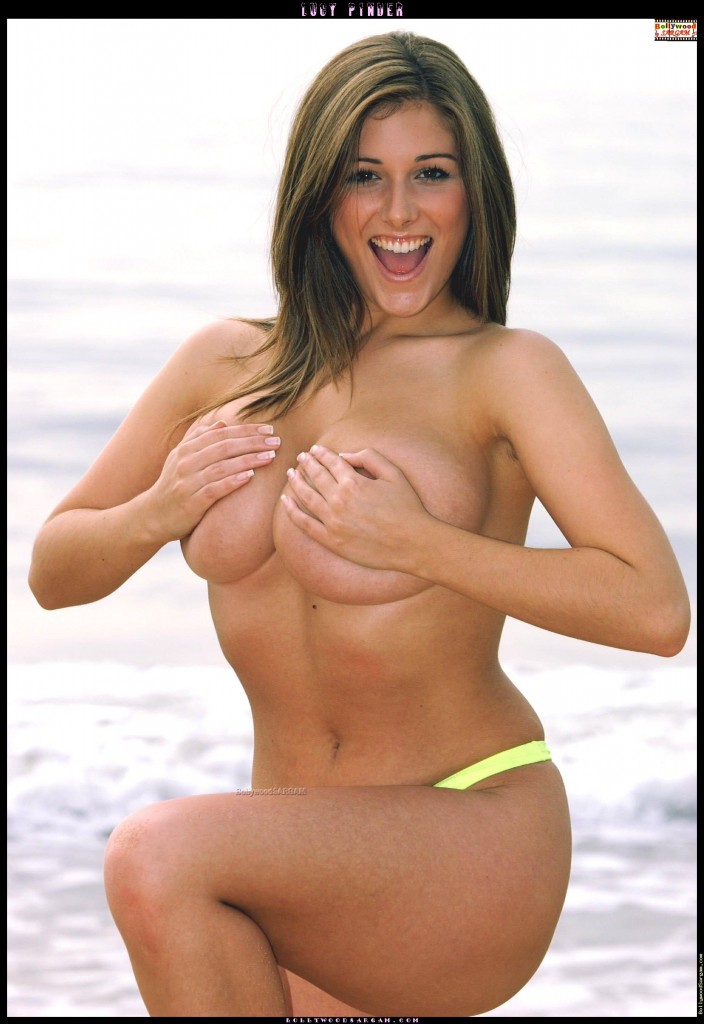 Whats not to like?
The Daley Gator has a list of who is celebrating "Rule 5".
Updates when The Gator or Brother Fritz post theirs.
12/17/11 0600+  Brother Fritz anoints Hilary Duff as his "Rule 5 Saturday".