Once again we head back North to the land of frozen.  To that great desolation known as Canada.  Where a very young Laura Dianne Vandervoort was born in September of 1984.  She started acting by fourteen and also achieved her second degree Black Belt in Karate by age sixteen.
"V" and "Smallville" are probably the two series she is best known for. at at least by me.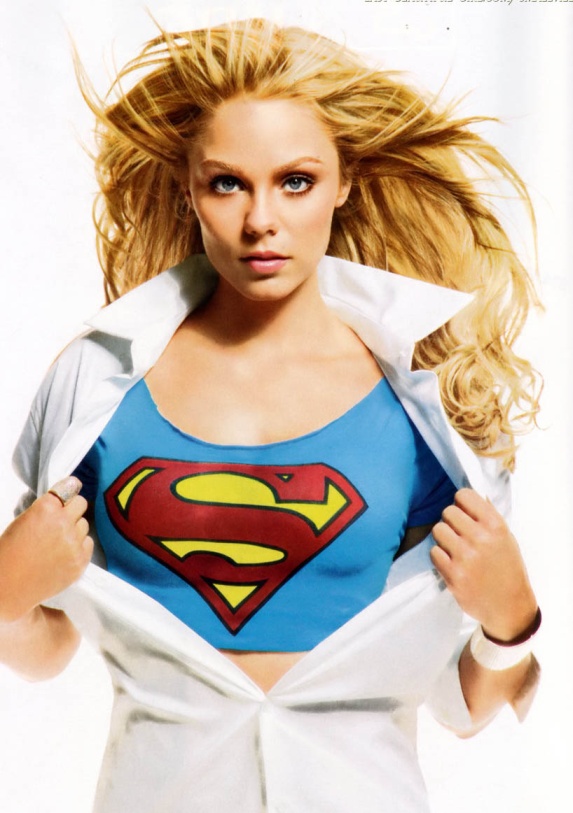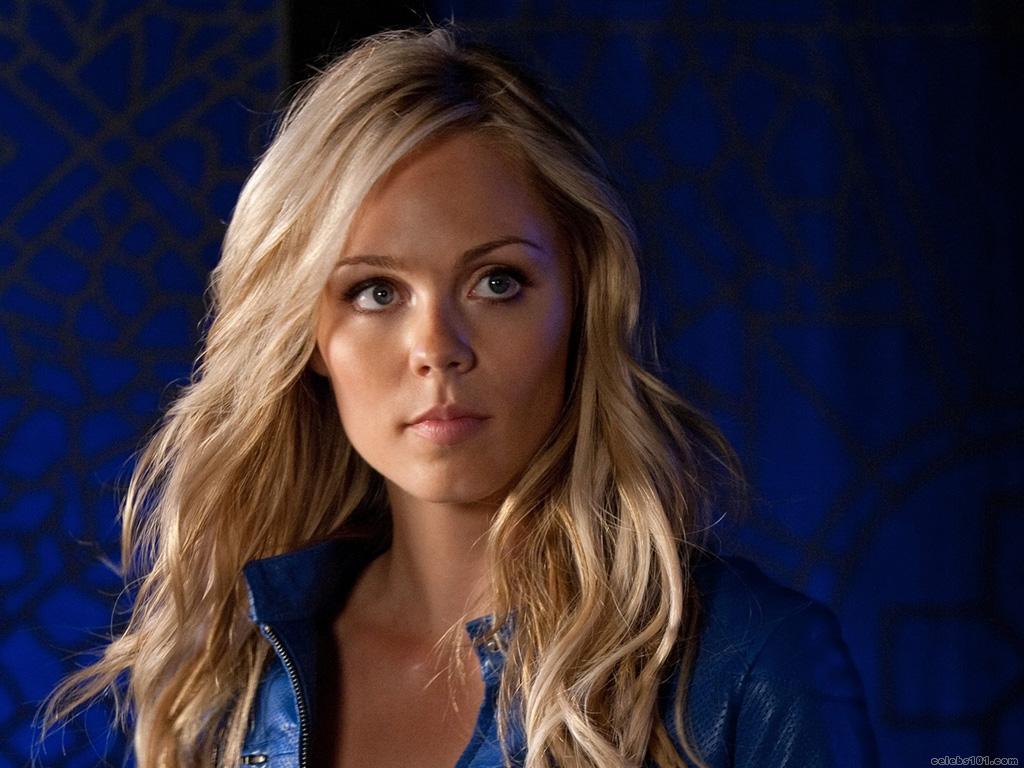 More below the fold.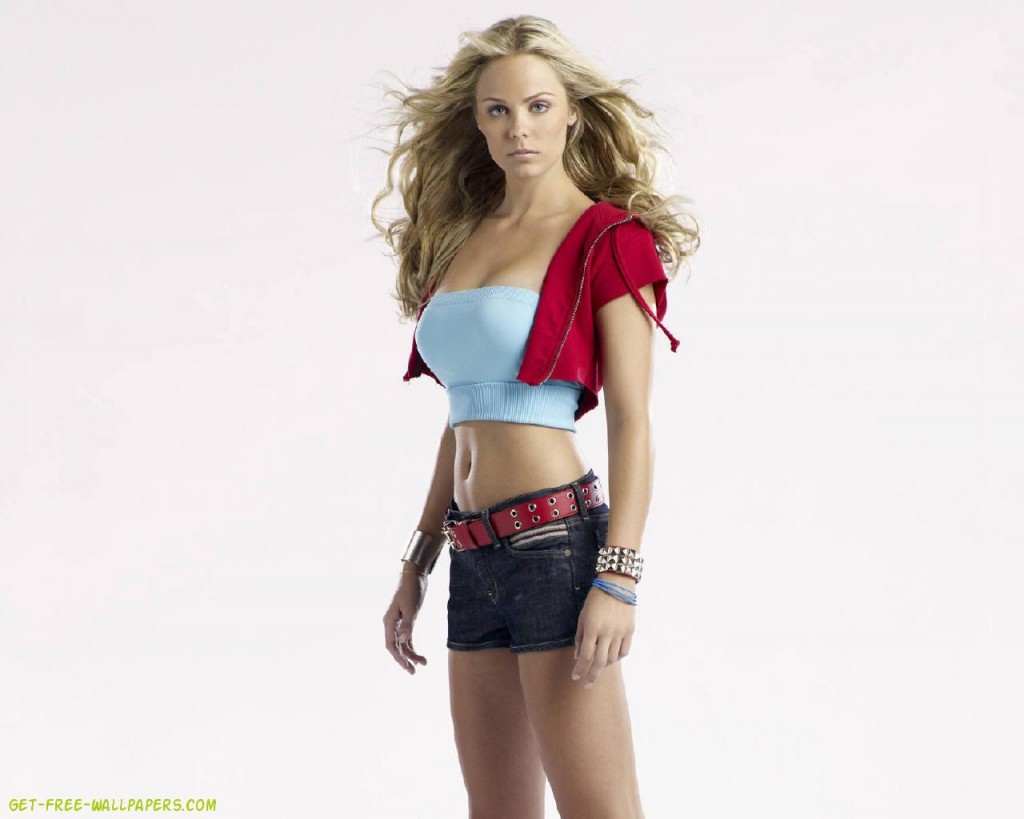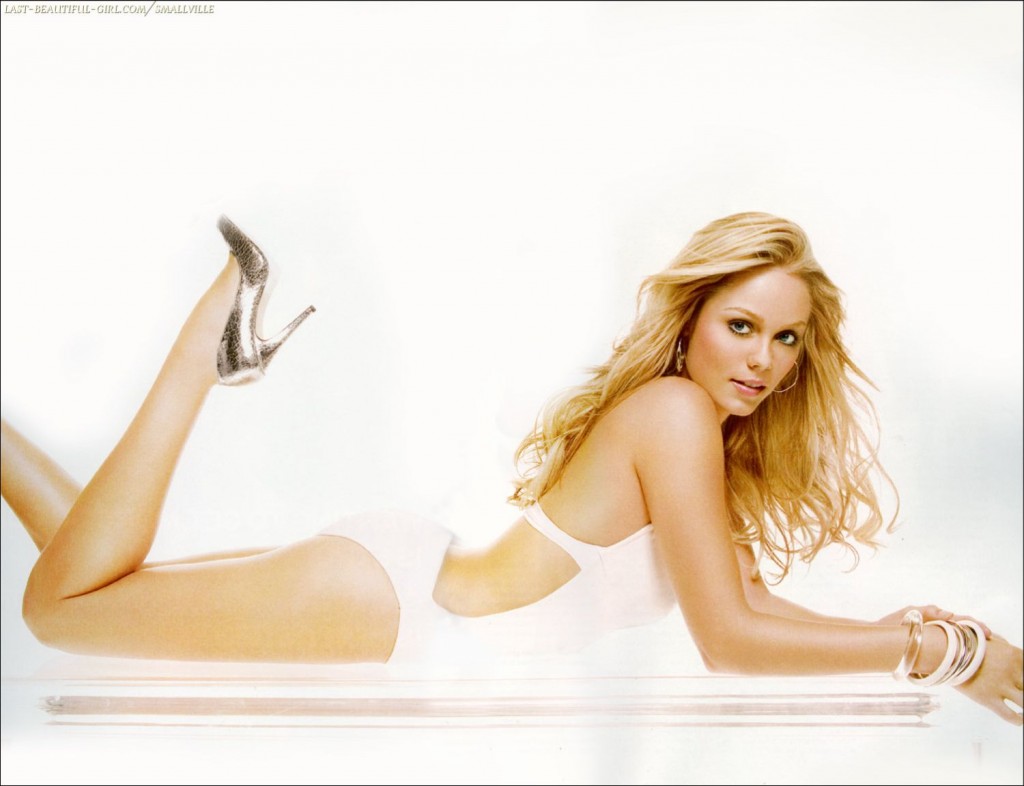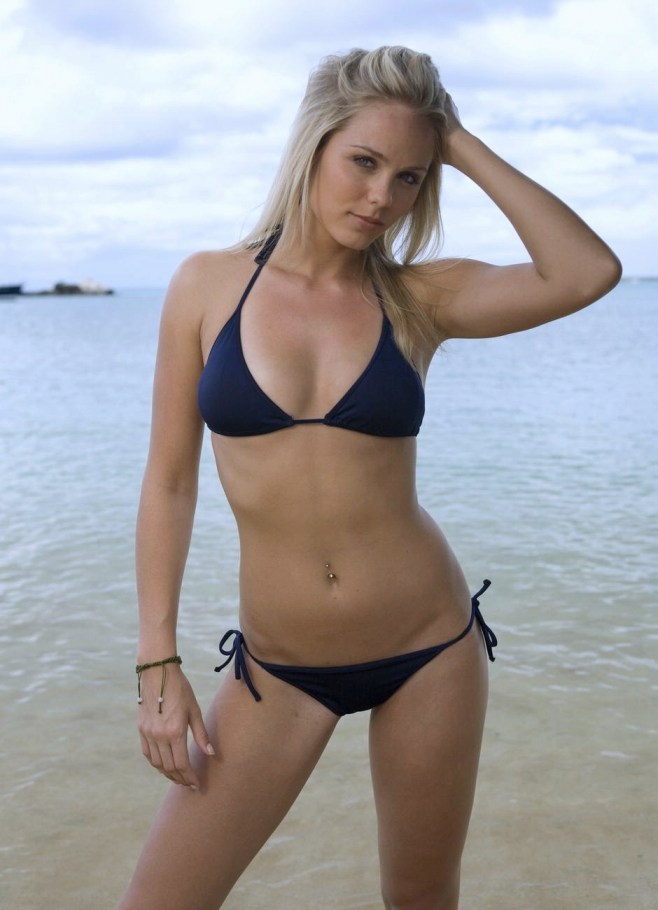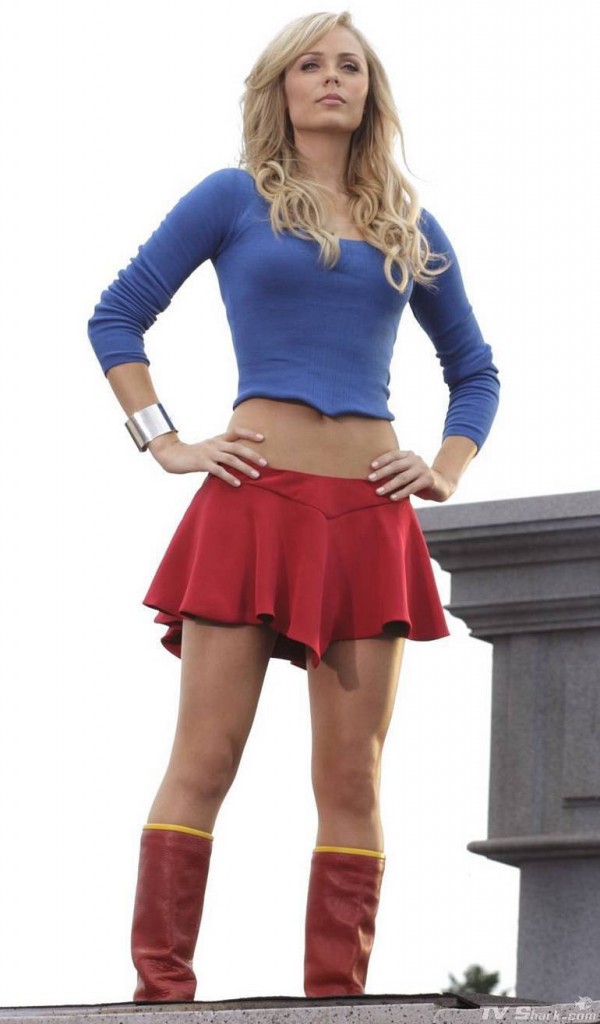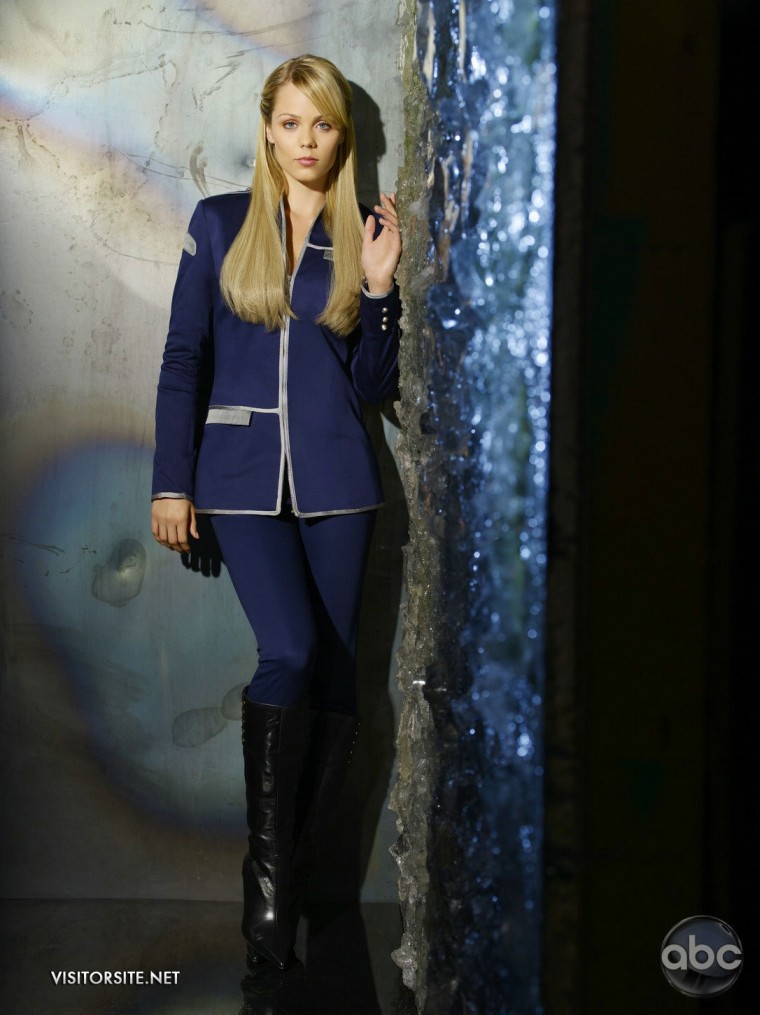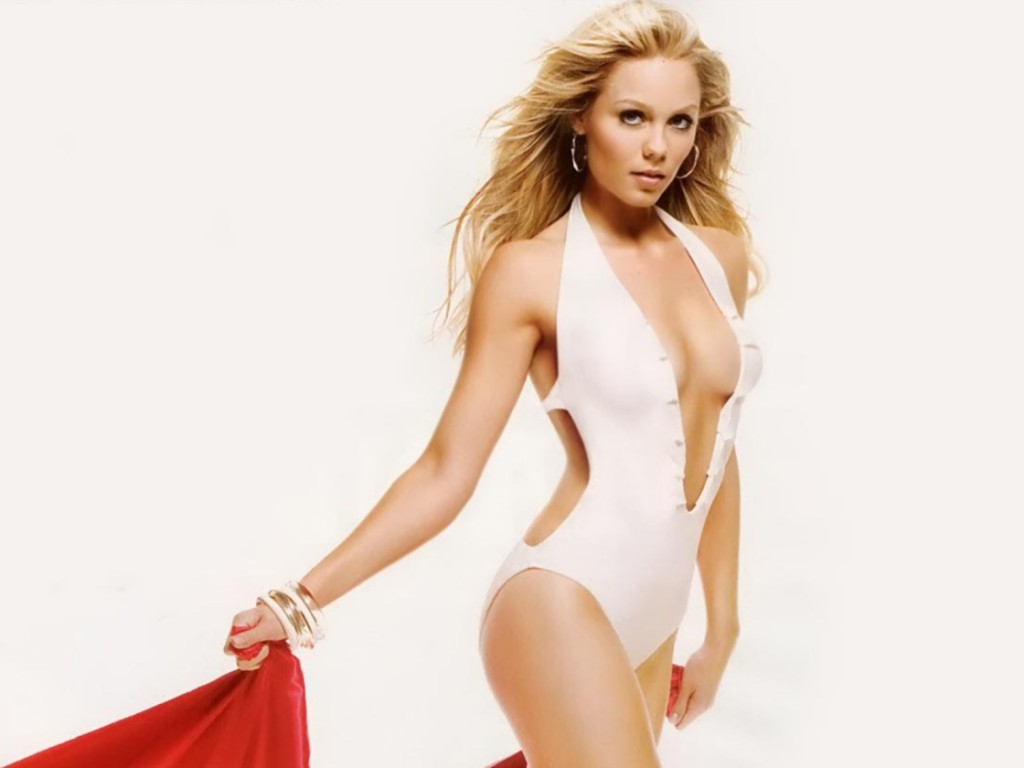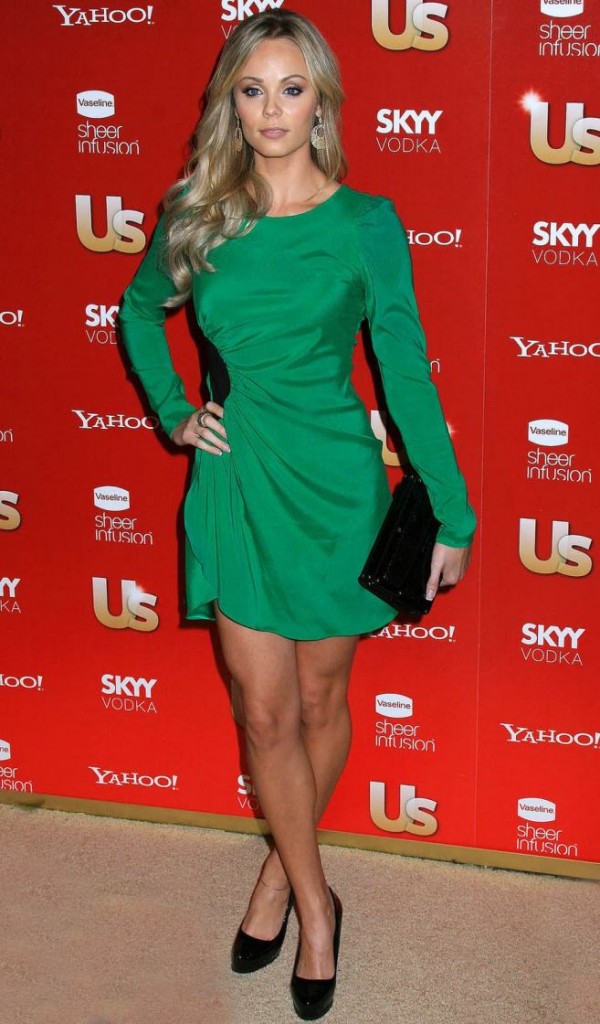 And this would explain why Santa Claus is in a hurry to get back to the north pole.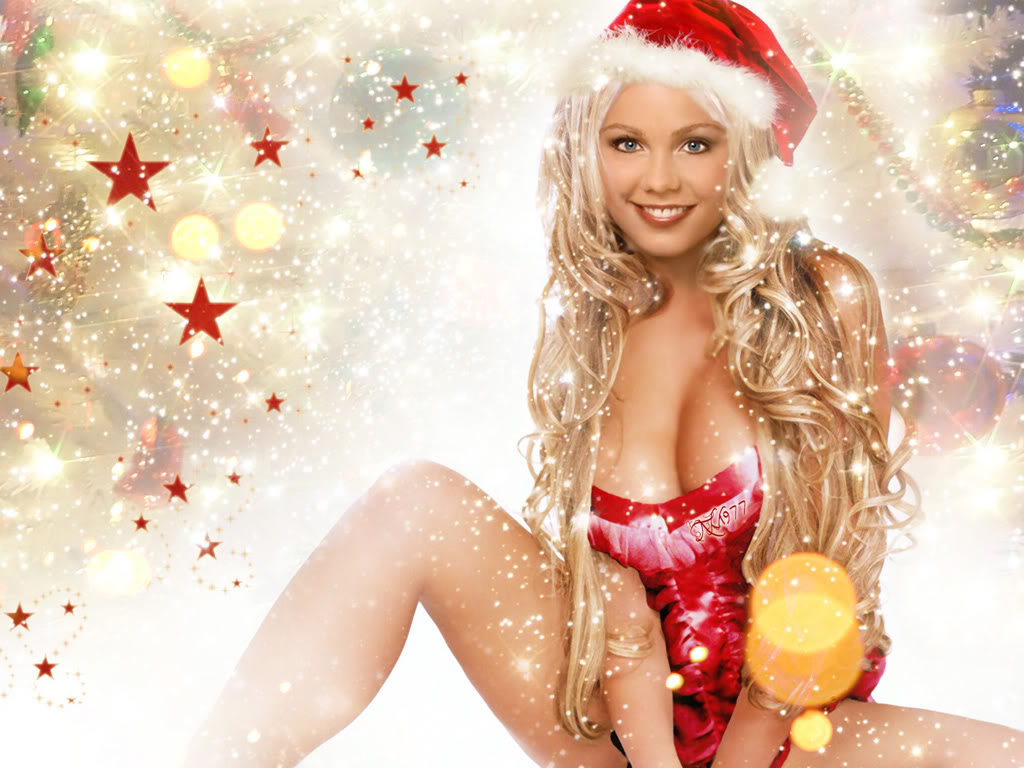 Fritz continues his tradition of Rule 5 Saturday with "Amy Adams – Ginger Extraordinaire"