Teri Lynn Hatcher, born December, 1964, is an American actress, writer, and presenter.  And I don't have a clue as to what that last "Job" entails.
Filmography here.  An actress back to "The Love Boat" in 1986 and lately in "Desperate Housewives".  And seemly everything in between.  Frasier, Seinfeld, Spy Kids, MacGyver and Night Court to just name a few.
However to me she will always be Lois Lane from Lois & Clark: The New Adventures of Superman.  I have the entire set on DVD and have watched it with both my daughters.
I give you Lois Lane Teri Hatcher.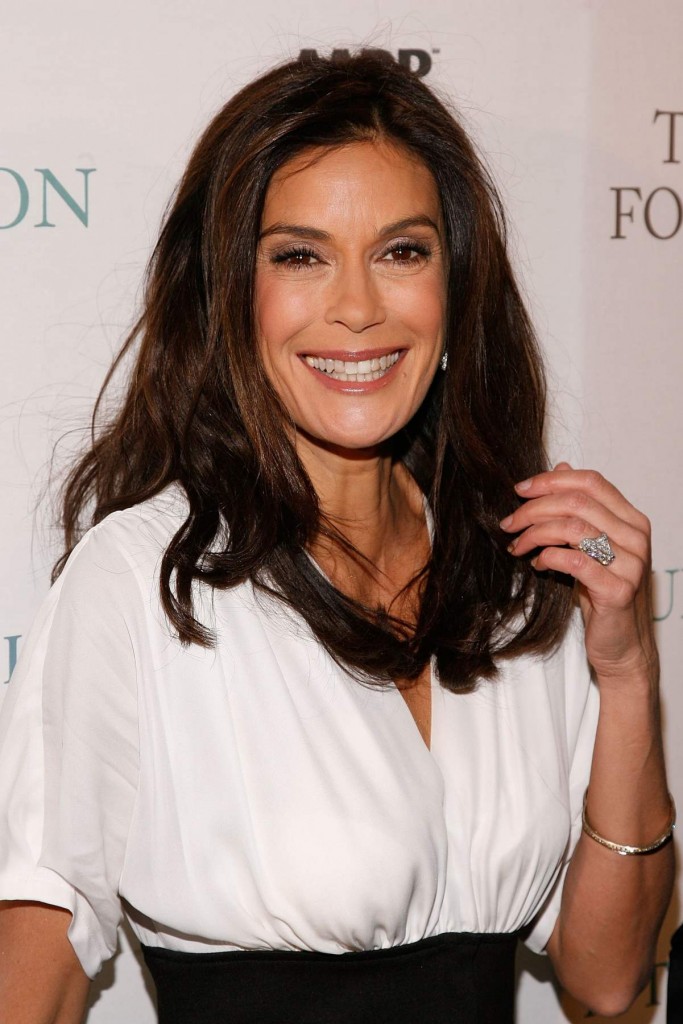 With Superman aka Dean Cain from Lois & Clark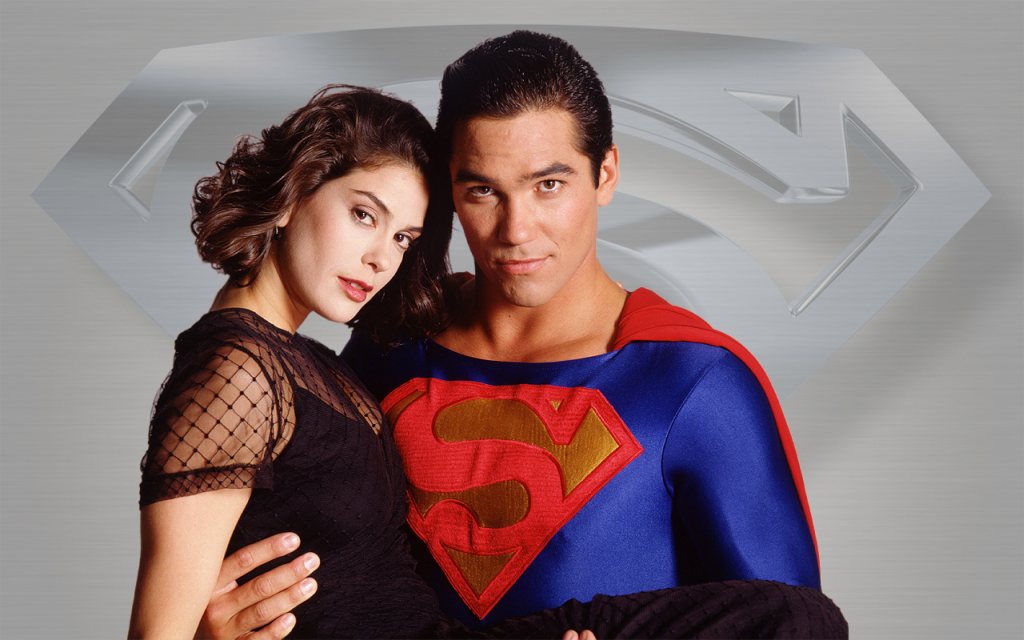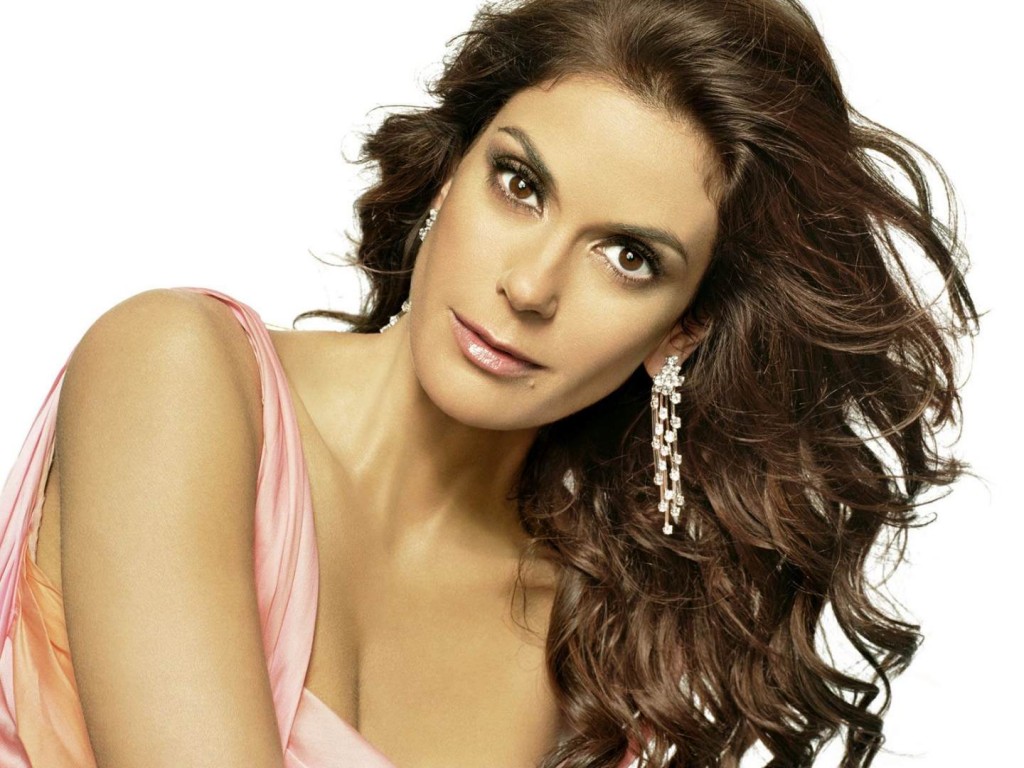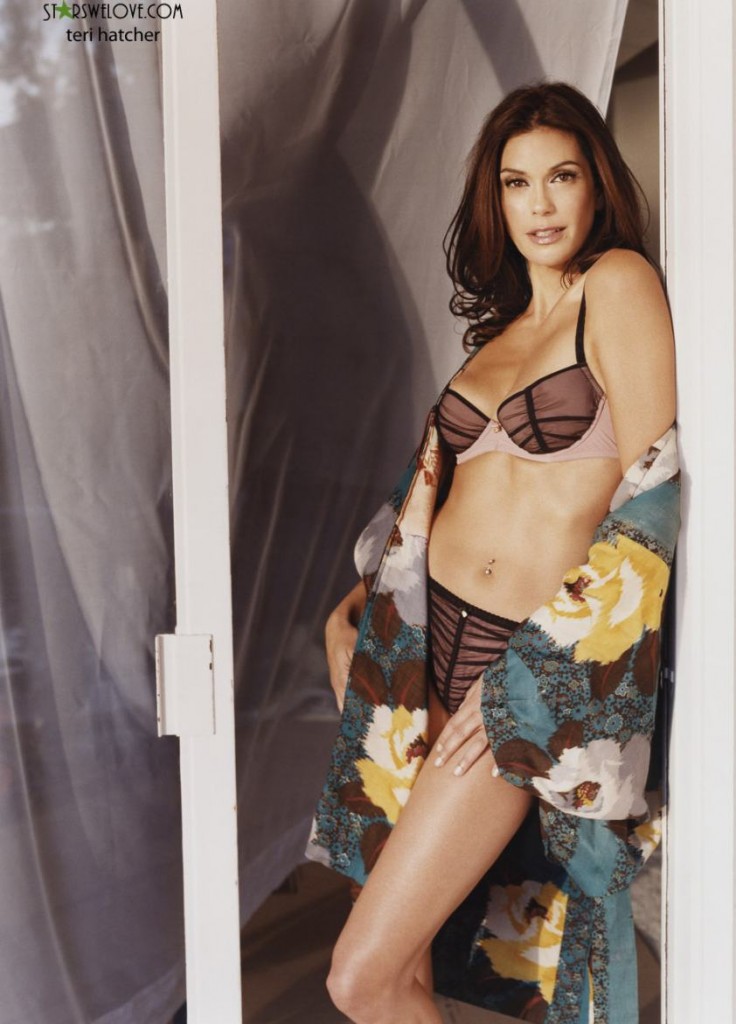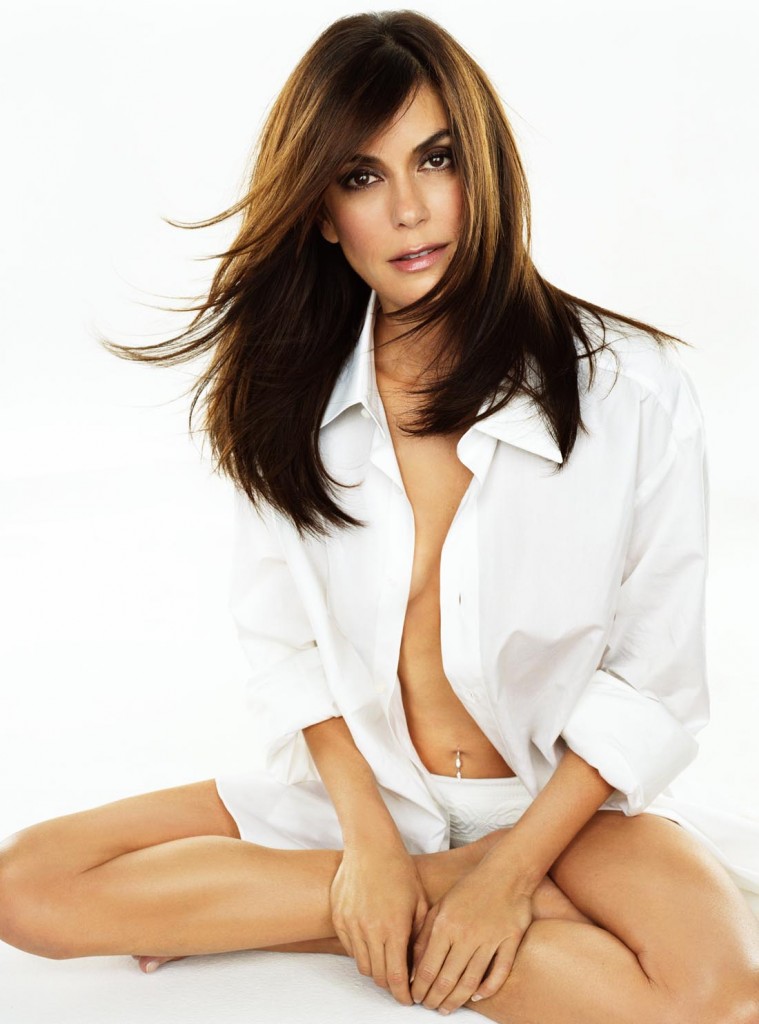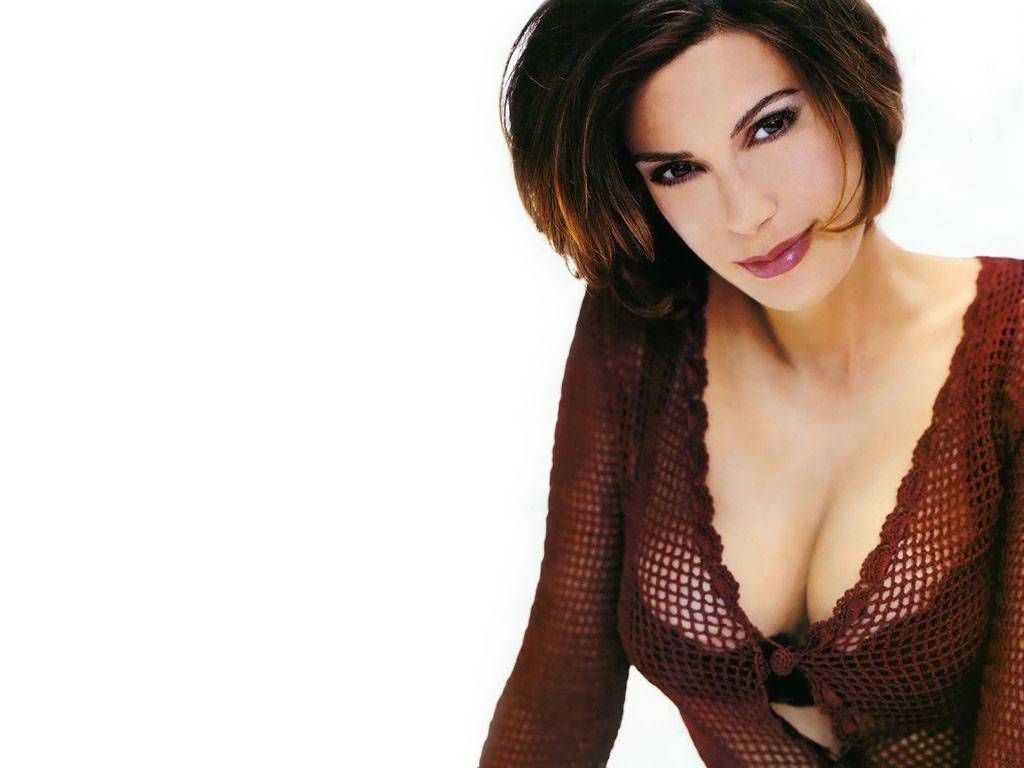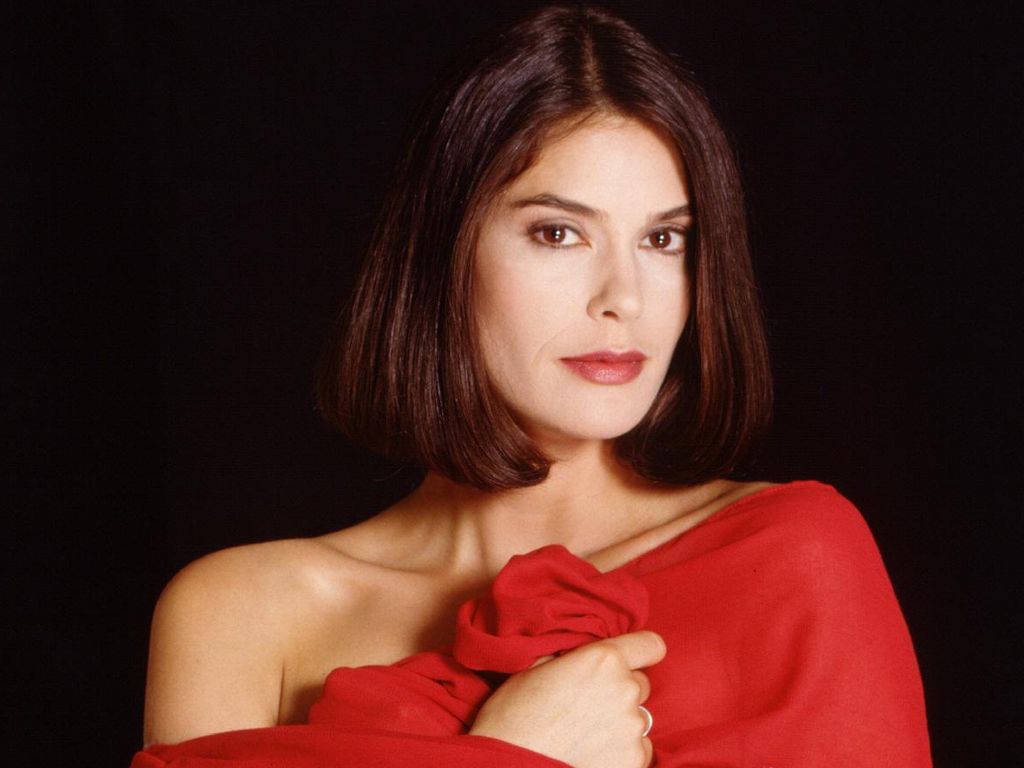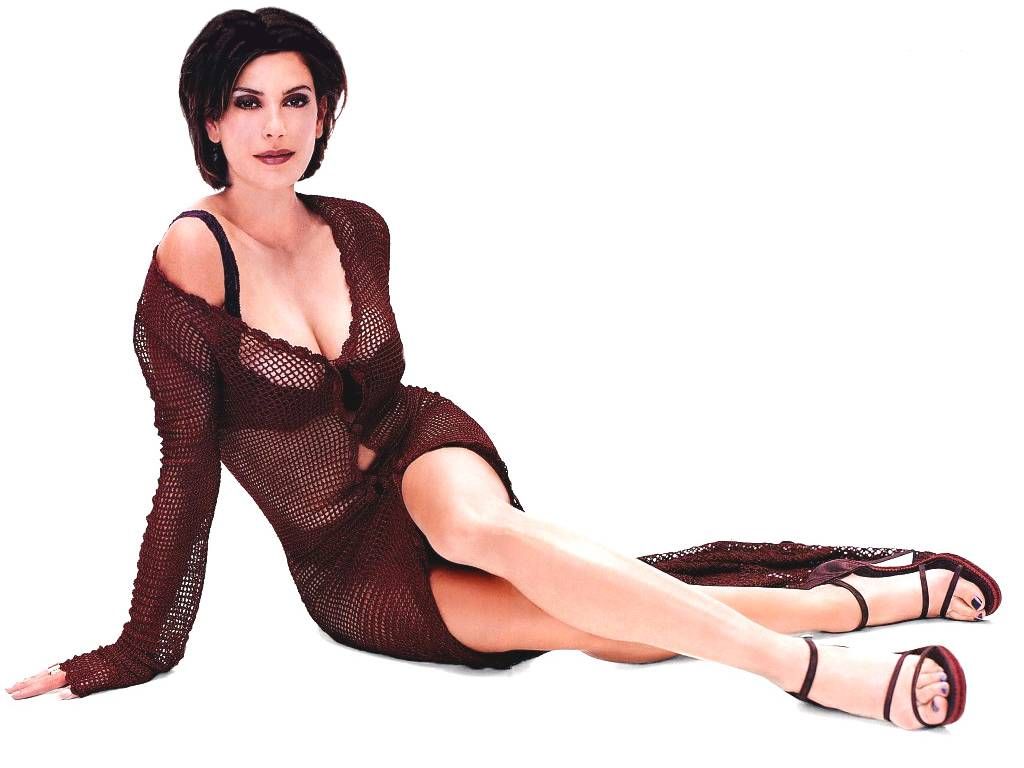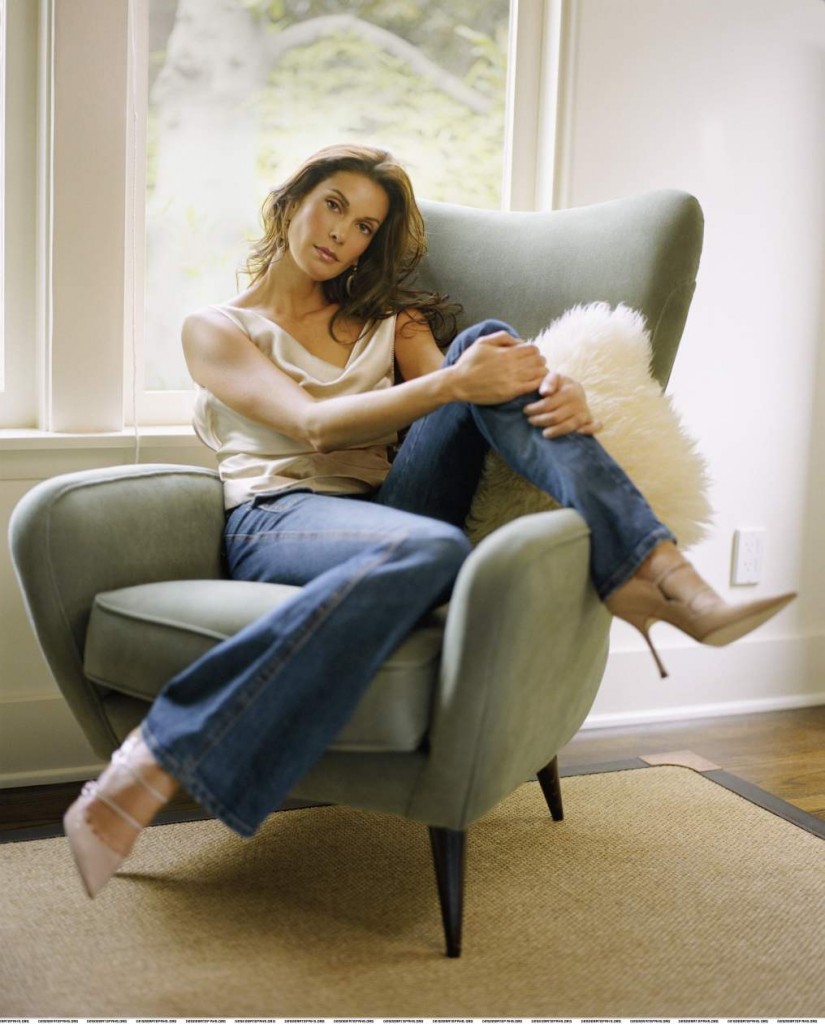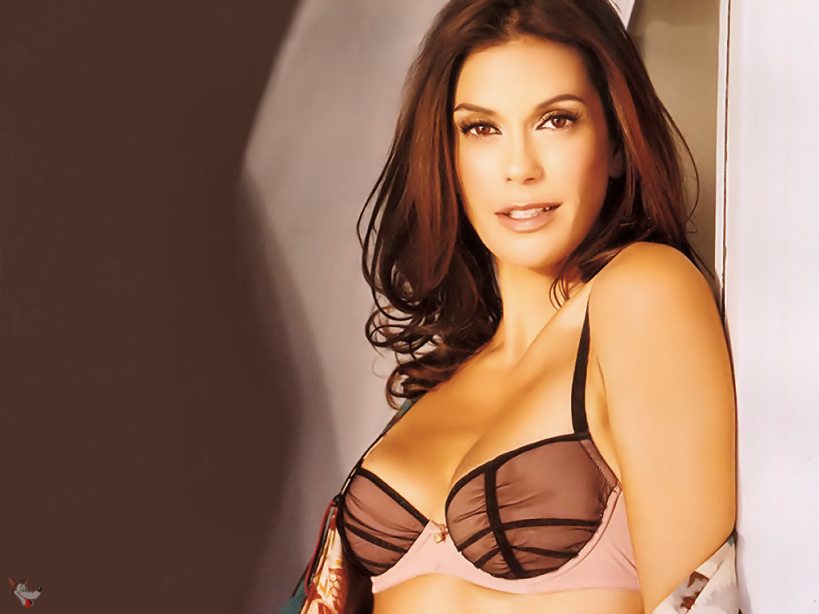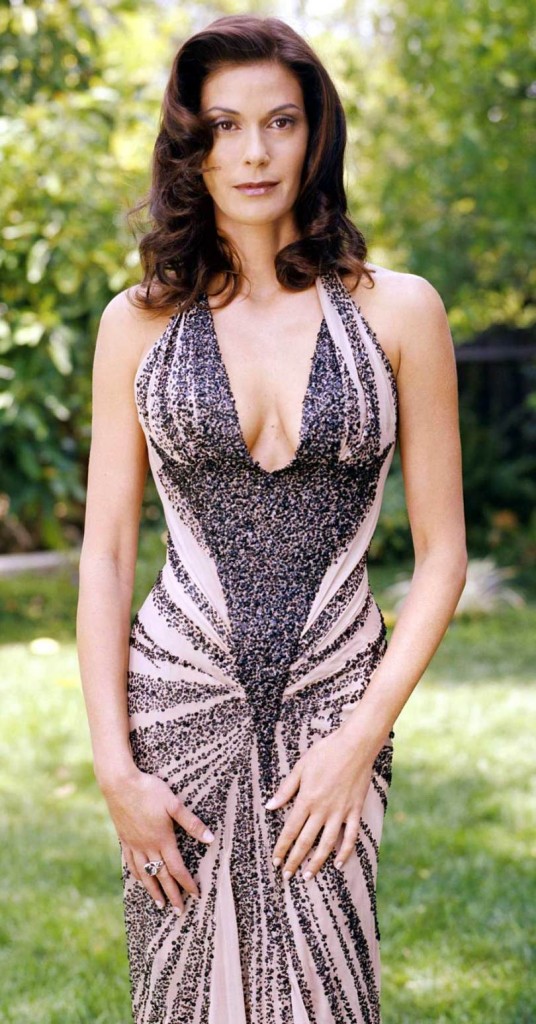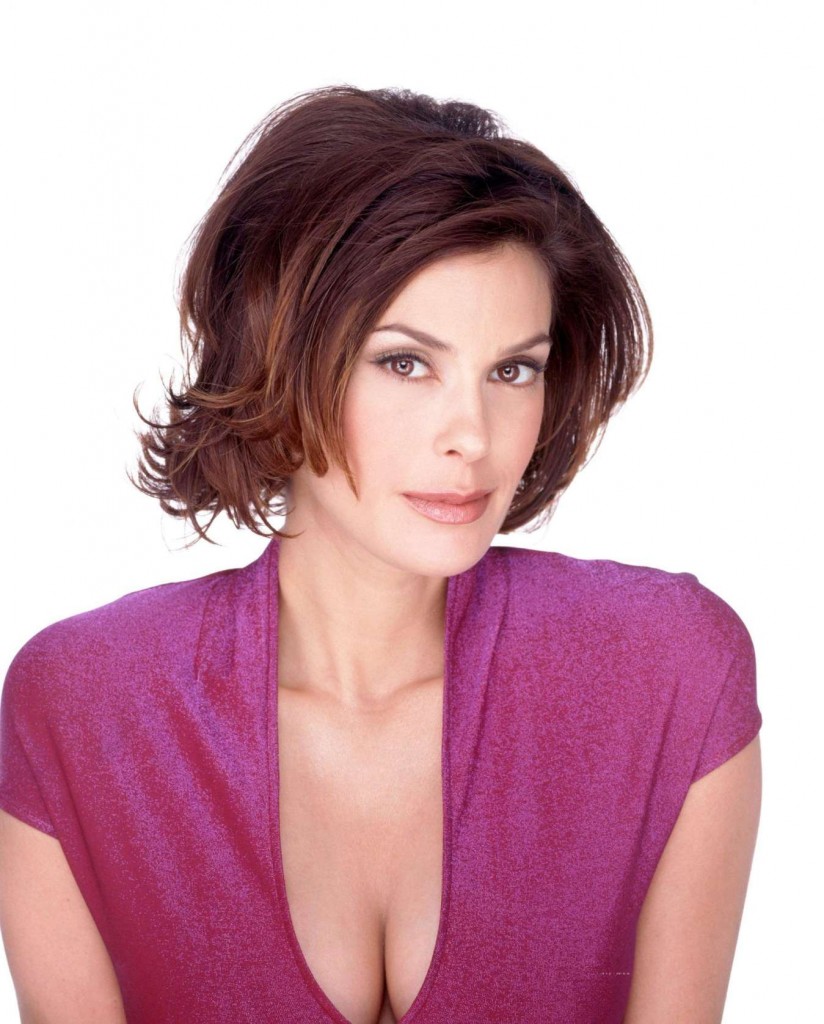 Update:  Fritz @ A View From the Beach has Ashely Judd up for this weeks Rule 5 Saturday.