Abbie Cornish might just be my first Australian Weekend Woman (I'm too lazy to go back and check).  Born in born in Lochinvar, New South Wales, she was the second of five children of Shelley and Barry Cornish.  Raised on a farm and attended Catholic School, so of course she ended up an actress.
Her filmography is here and is composed completely of movies and shows that I have never seen.  Sucker Punch however looks interesting.
Gentle Beings I give you Abbie Cornish.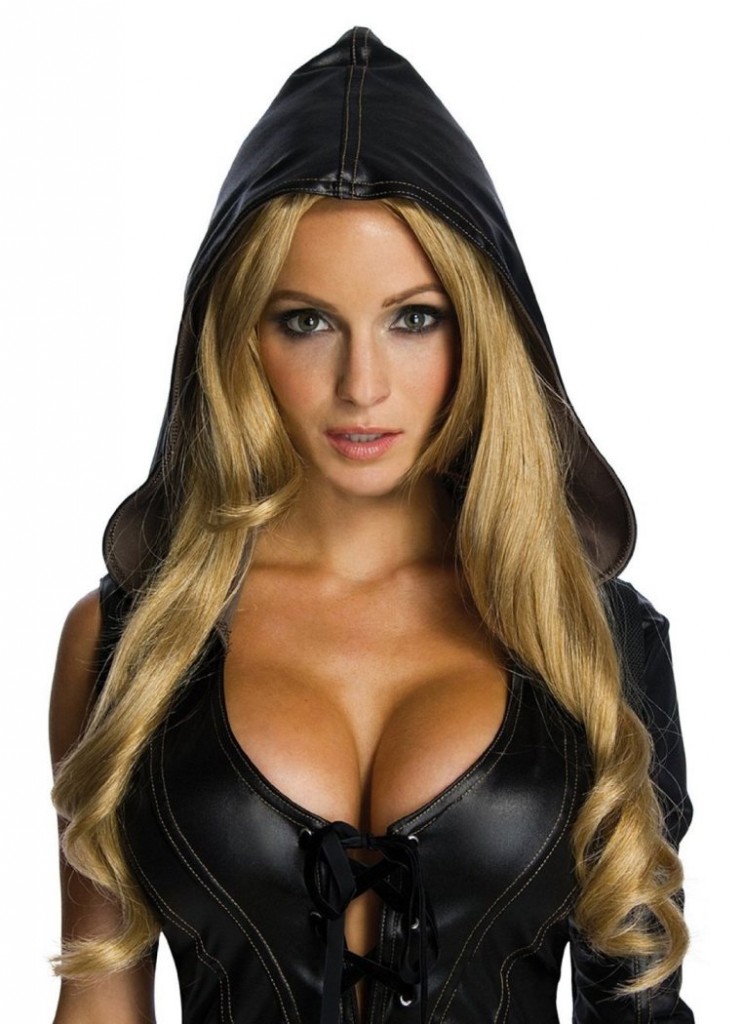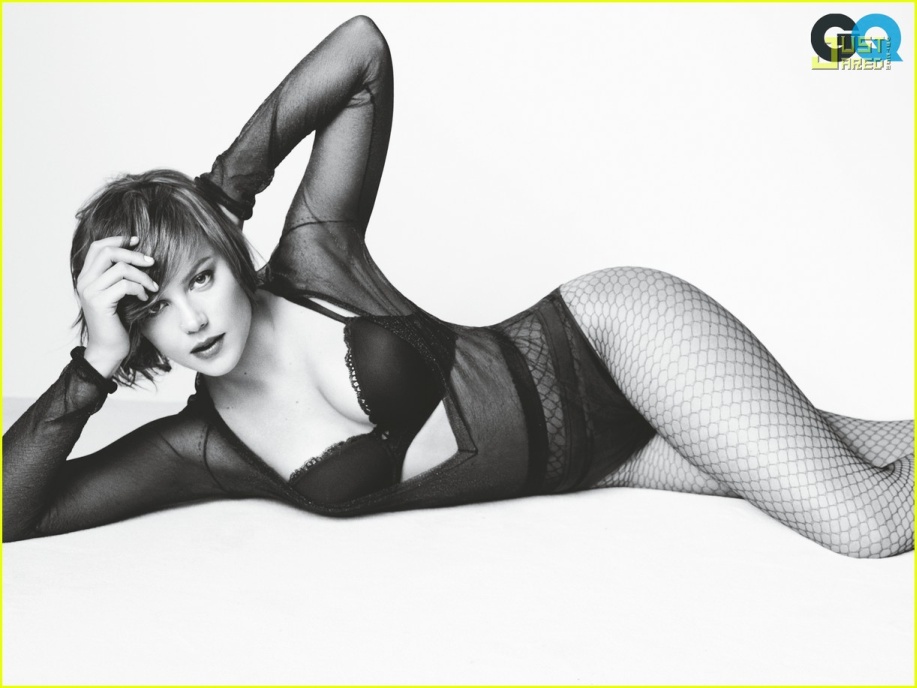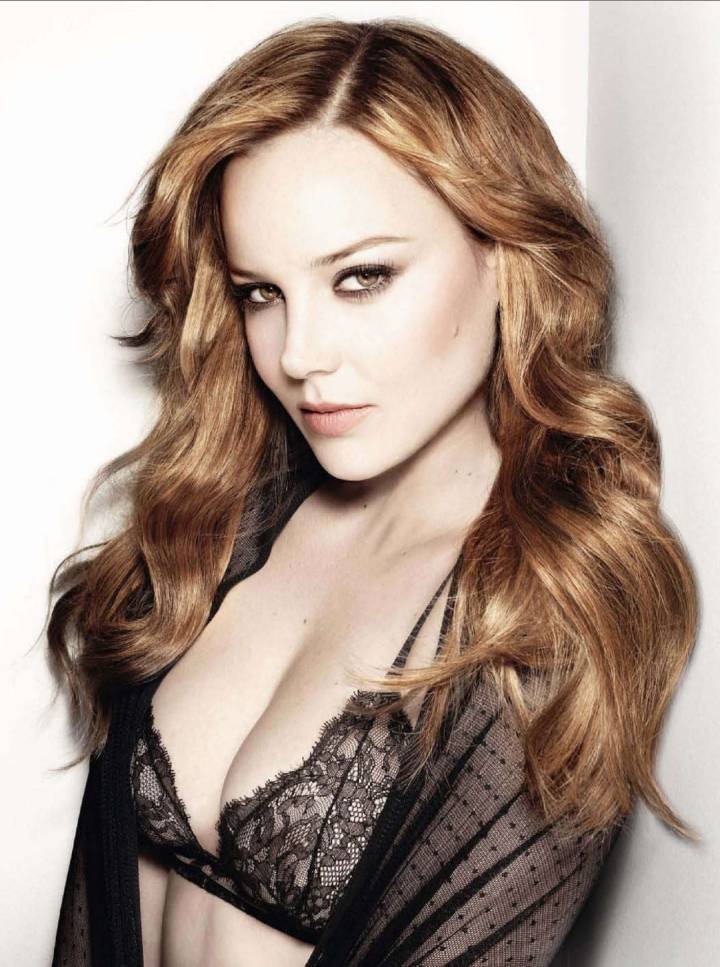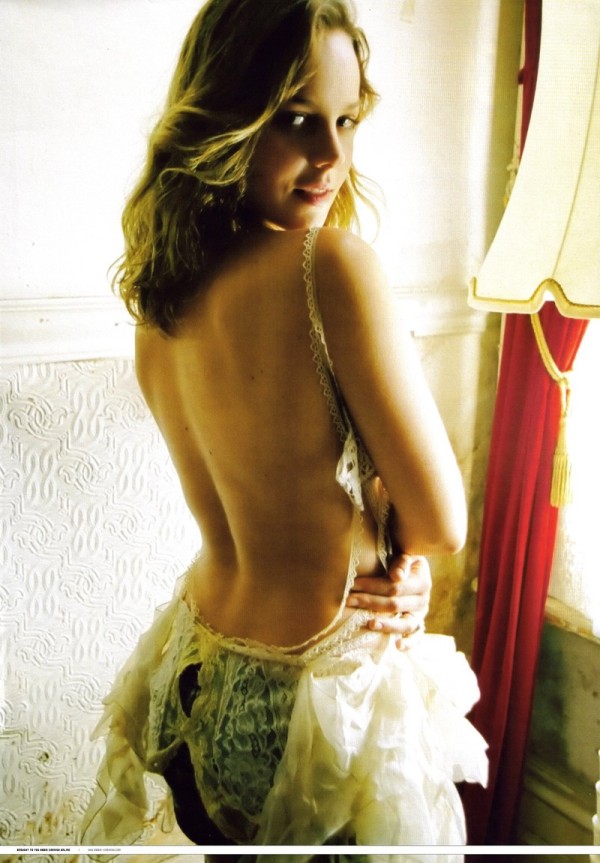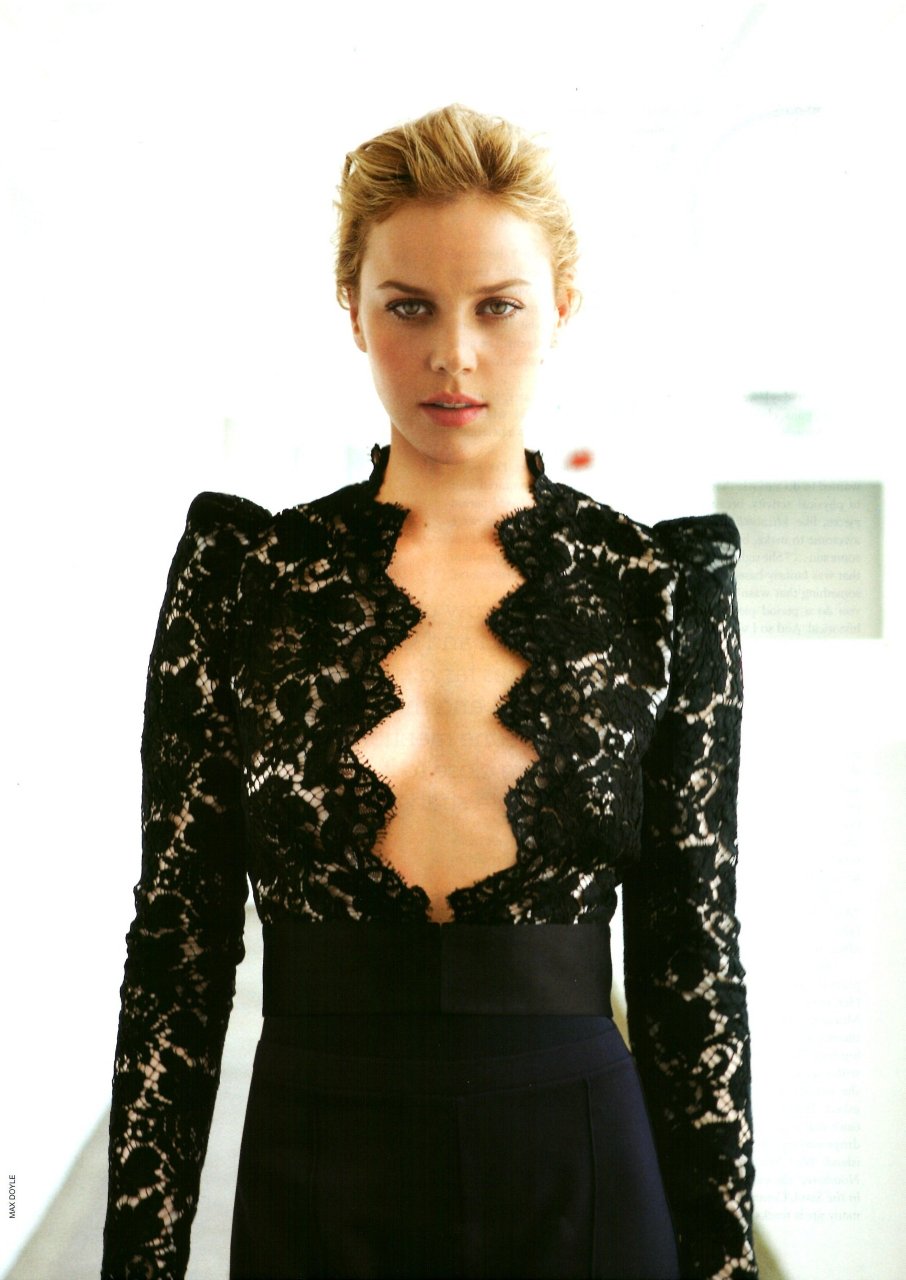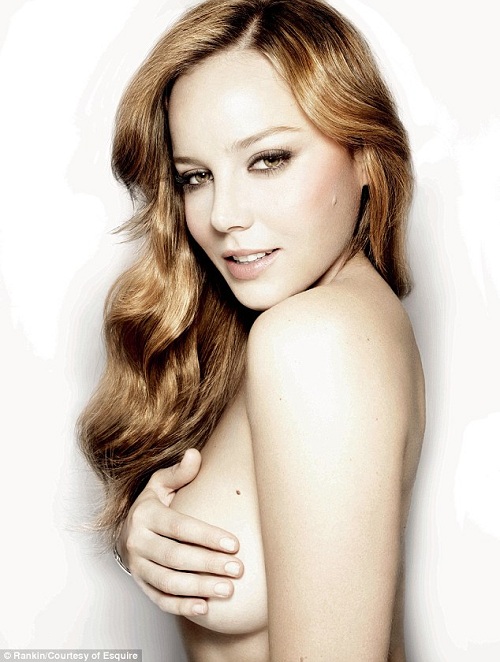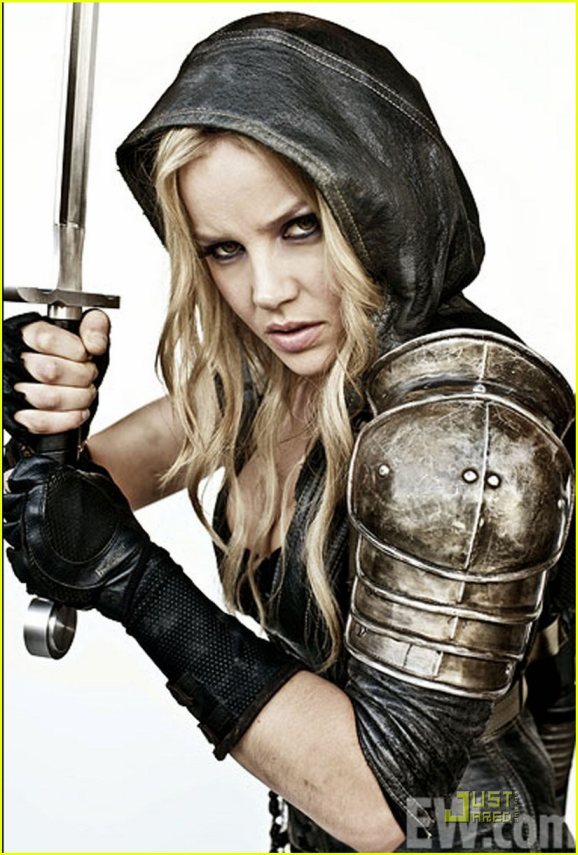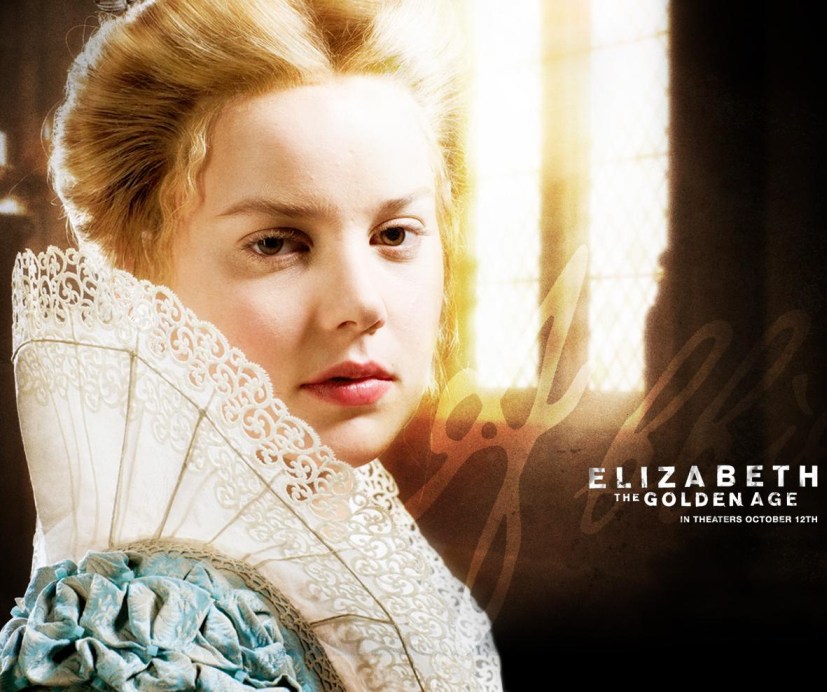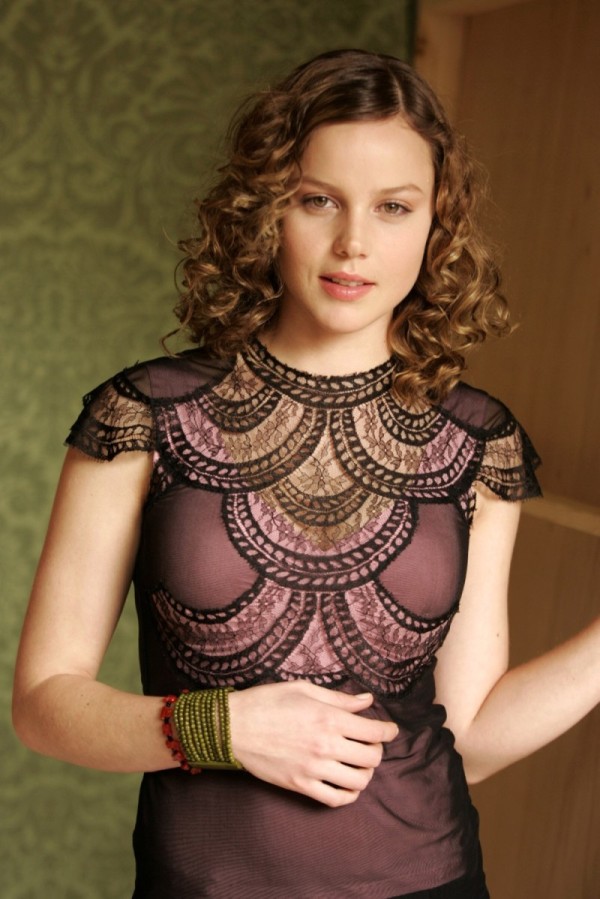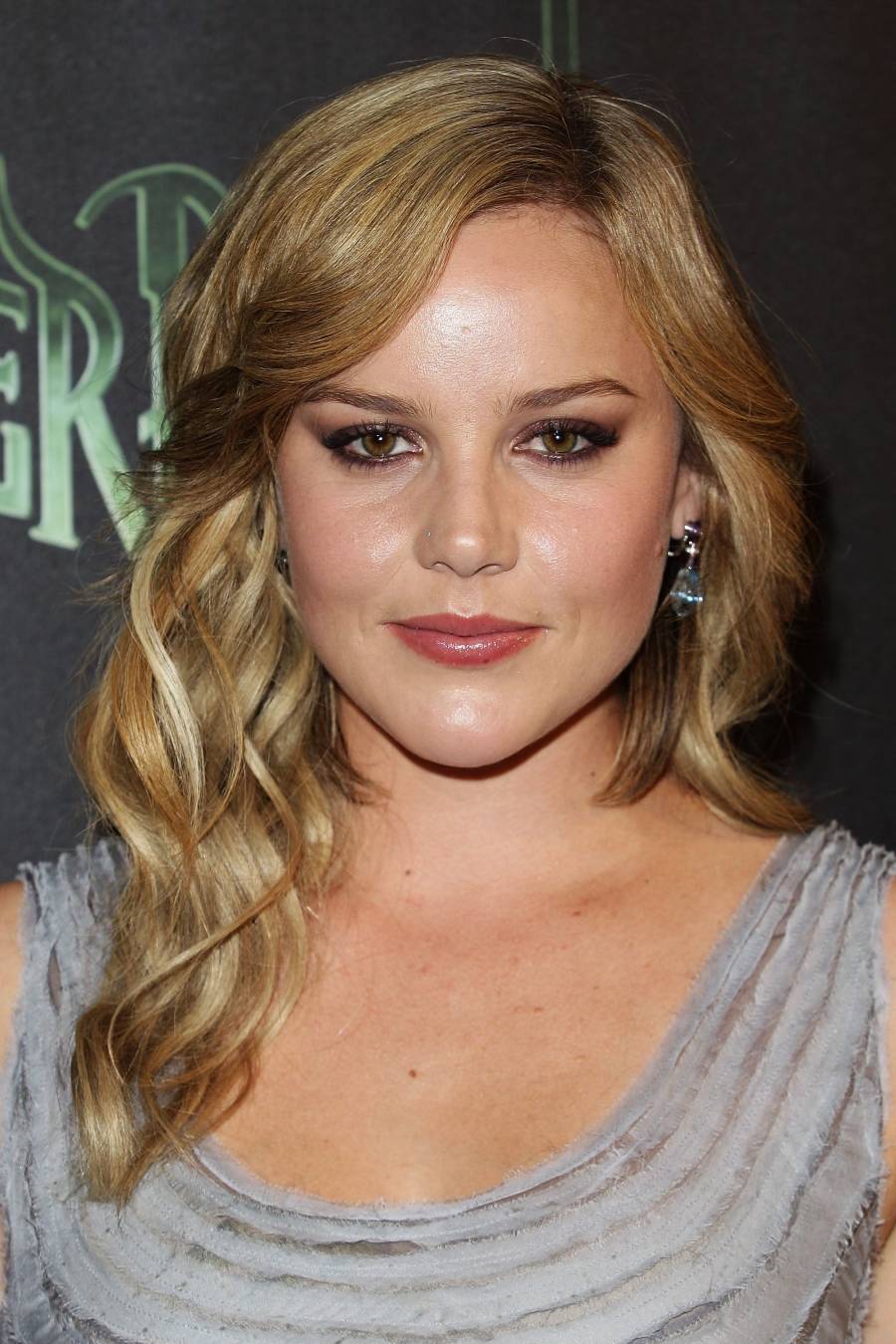 And one with a gun.  Did you think I would forget?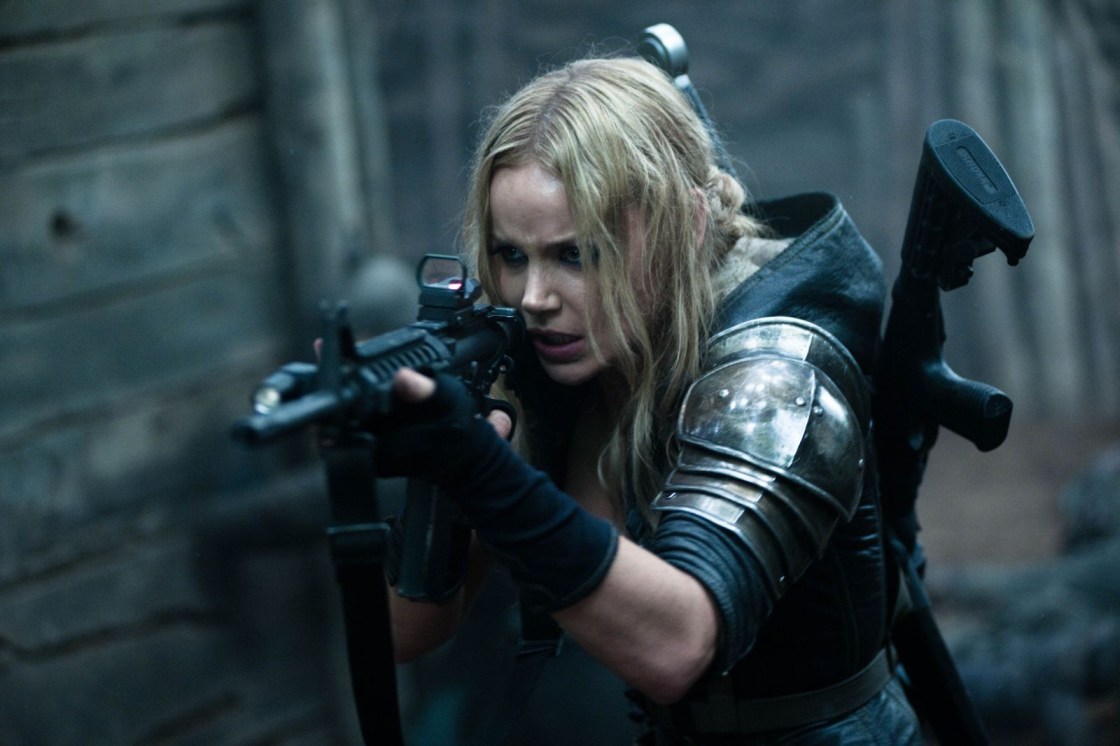 Brother Fritz at A View From the Beach has his Rule 5 Saturday  post up – A Cup Of Starbuck – Katee Sackhoff.