Born Viola Lynn Collins in May of 1977, Lynn is an American Actress on both the little and big screens.  She has also played Ophelia and Juliet is such little known plays as Hamlet and Romeo and Juliet.
A recovering alcoholic, I wish her the best.
Her full filmography is here. At least 3 of which I've seen.
I present Lynn Collins.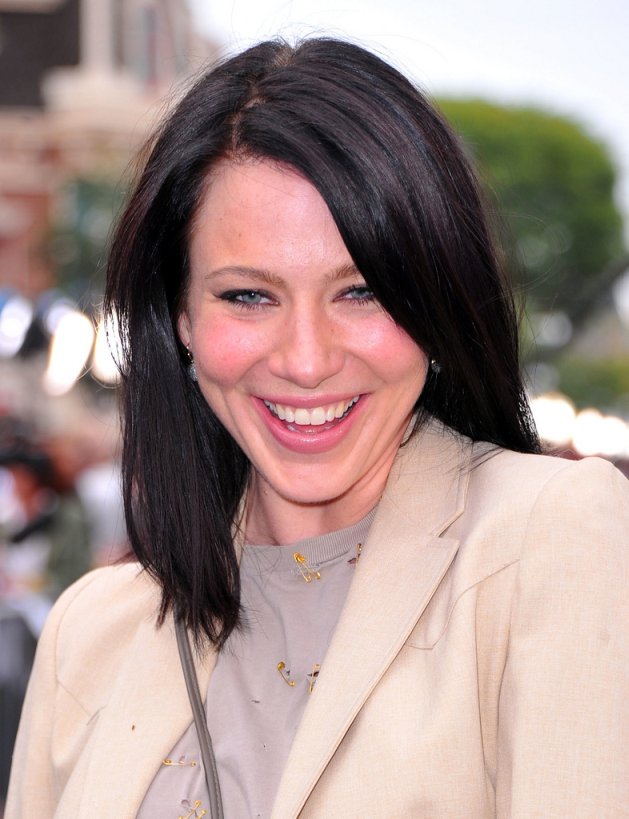 As Dejah Thoris.
The armor is a little strange to my eye.  Not quite a "Chainmail Bikini" it does have the same ability to accent some of the same attributes.  I suppose it makes sense if you assume that female Red Martins are not vulnerable to attack in the lower abdomen.  That is to say the area of the navel.  Now why/if a egg laying Red Martin has a navel I find myself wondering.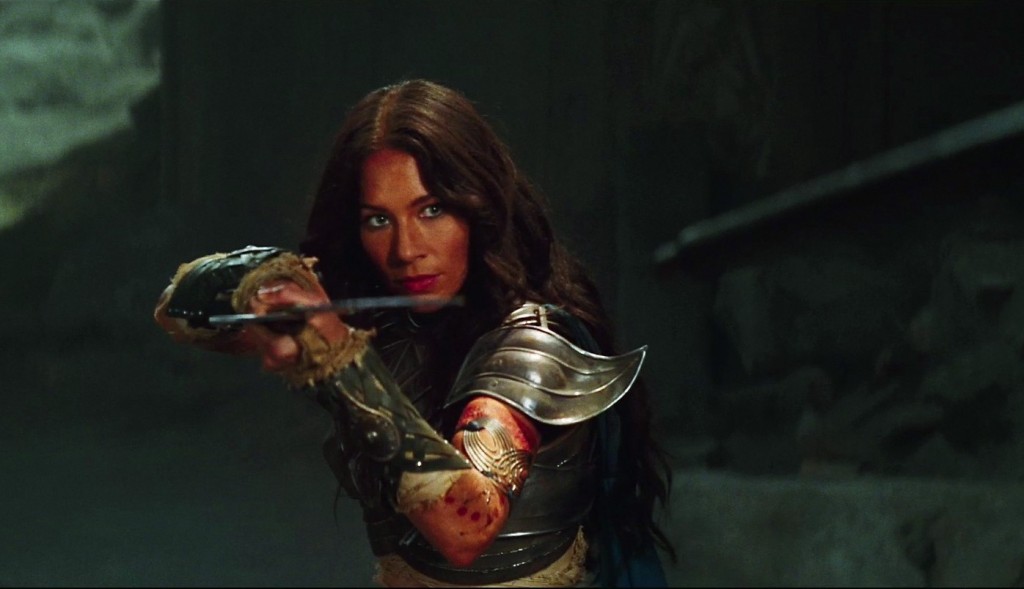 My guess is Ophelia.  I have a hard time seeing her playing Juliet.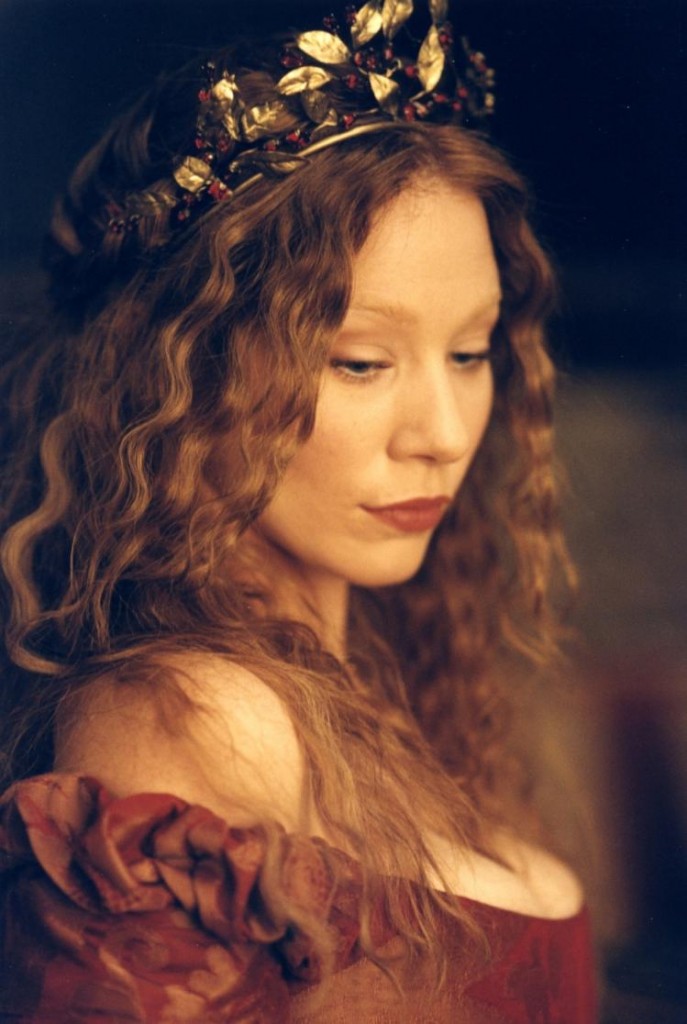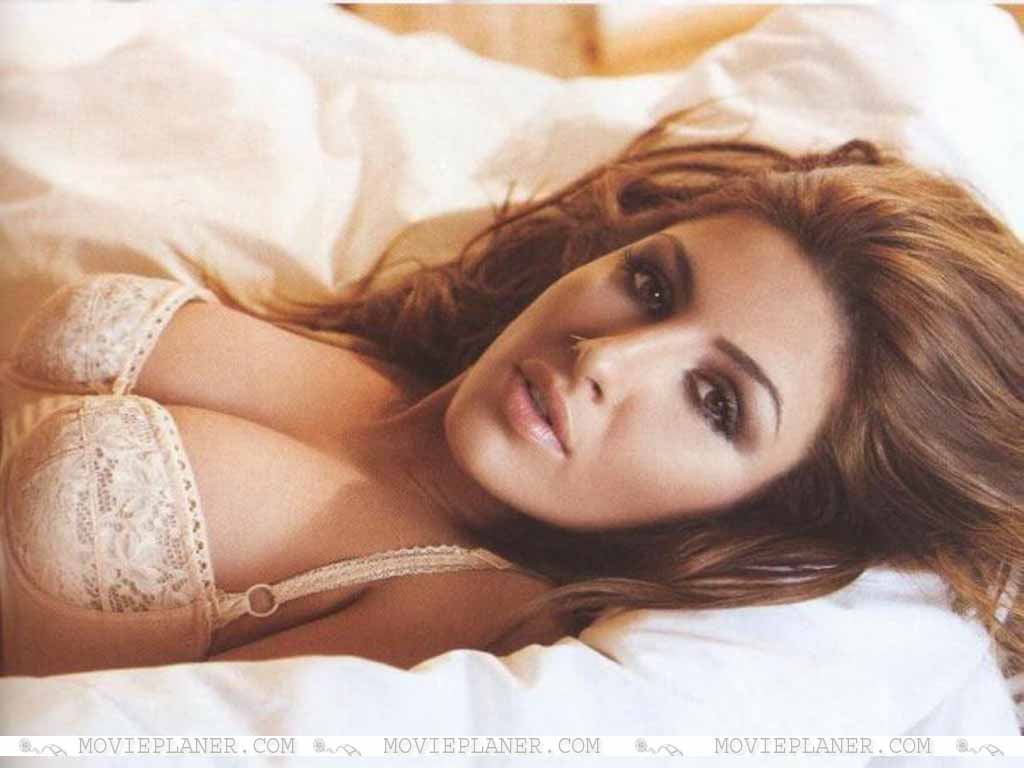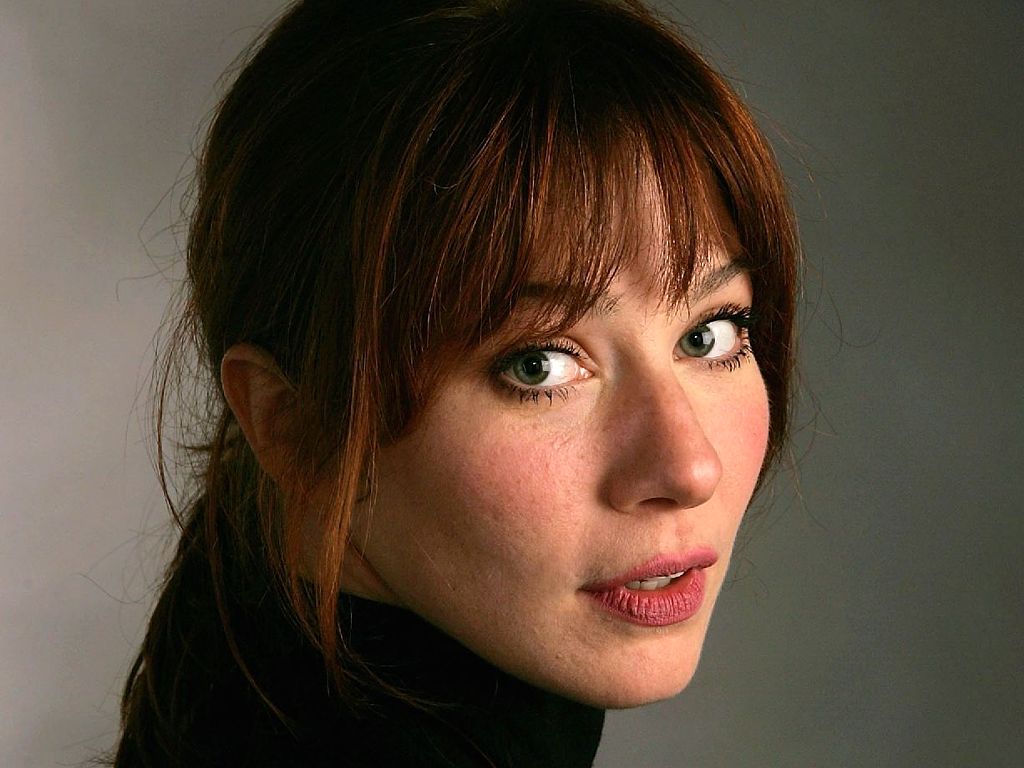 Two more as Dejah Thoris.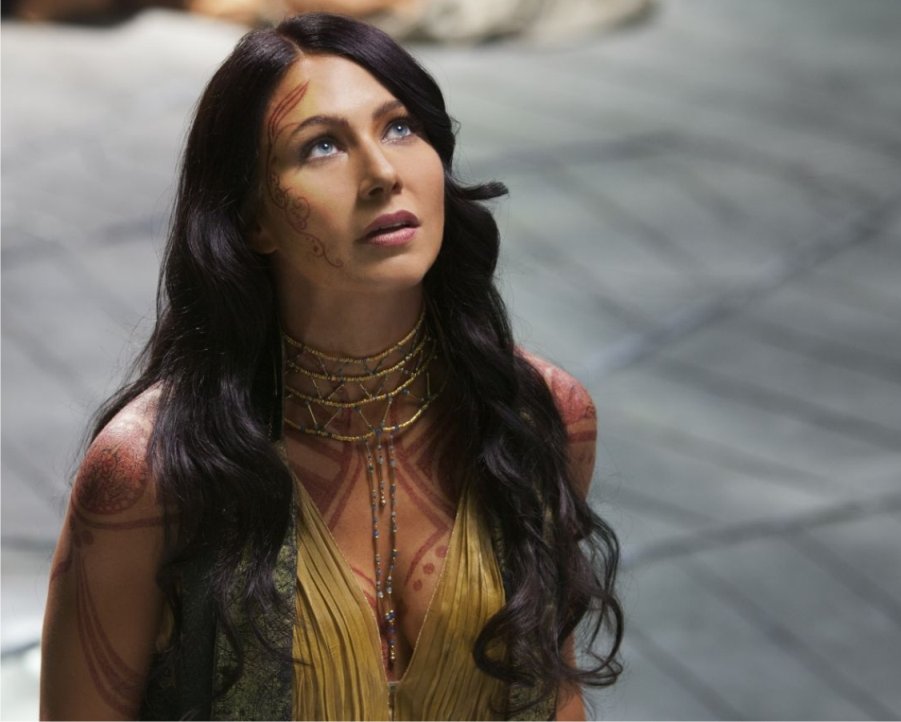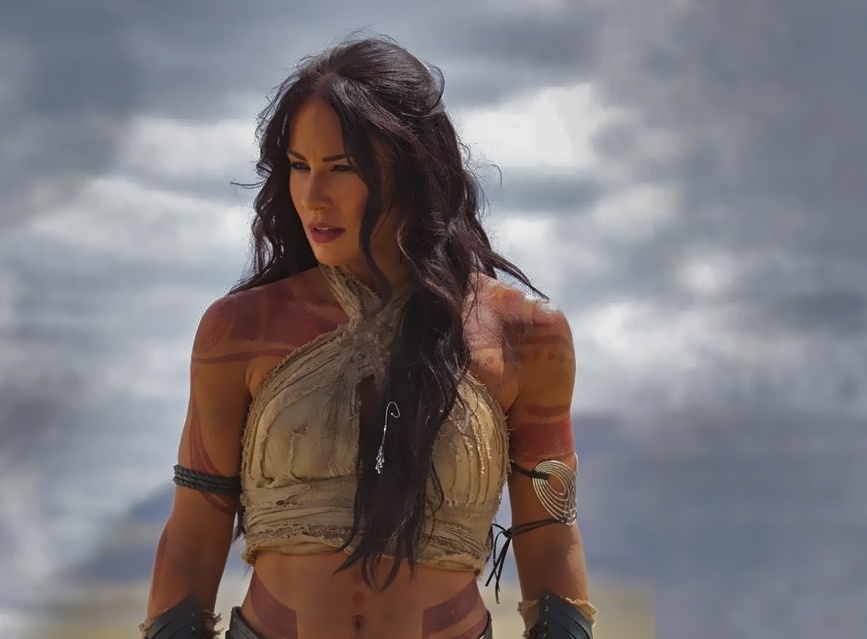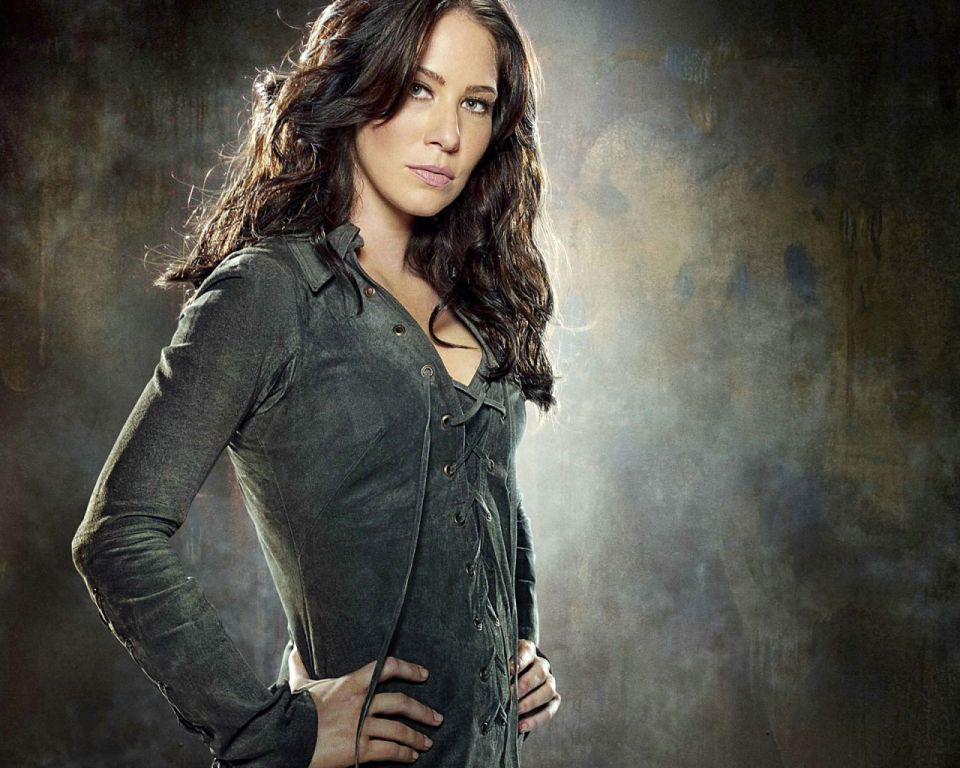 NSfW below the fold.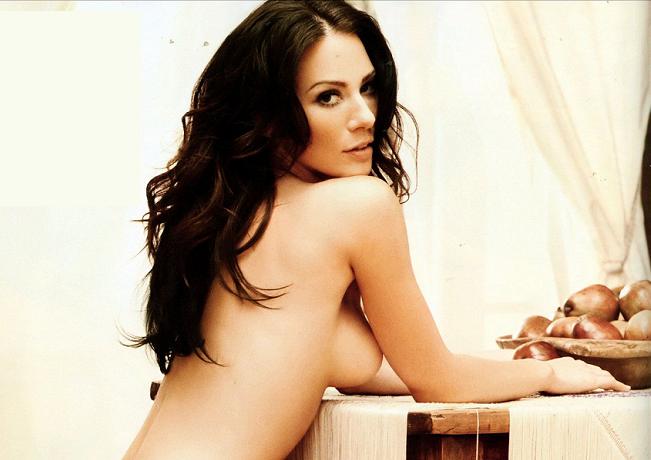 No gun.  The best I could do was a sword.   I'll try harder next week.
Fritz at A View From the Beach has "Ice Babes" for this weeks Rule 5 Saturday post.